Robots will turn into one of the most sought after technologies to become a $500 billion industry by 2025 globally, according to industry experts.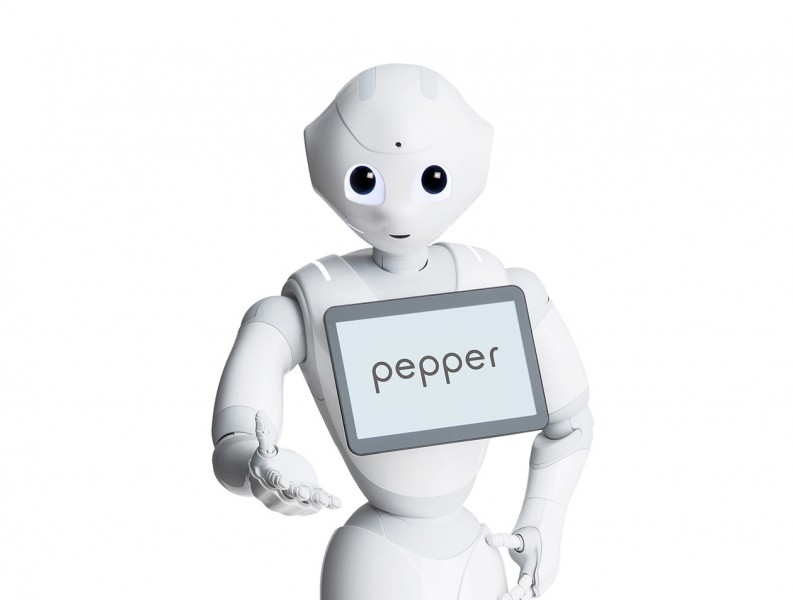 Last year, various gadgets, innovations and technology of varying degrees filled the halls of Dubai World Trade Centre at the Gitex Technology Week 2017.
For instance the Dubai Police unveiled a robo-cop, an auto police patrol, and a flying motorbike at GITEX. The new flying bike 'Hoversurf' can be used for responding to emergency situations.
This year, top robotics companies including SoftBank Robotics, Kuka & DigiRobotics, UBTECH and Amro Kamel Group will descend to Dubai to take part in the region's biggest technology event.
Opportunities for investments in the technology are increasing, as evidenced by the digital transformation economy's growth projection of 60 percent from 2016 to $2.2 trillion by 2019, according to an IDC research report.
Furthermore, innovations such as artificial intelligence, robotics, augmented and virtual reality, and digital platforms such as 5G and the Internet of Things, will make the biggest business impact, according to research firm Gartner.