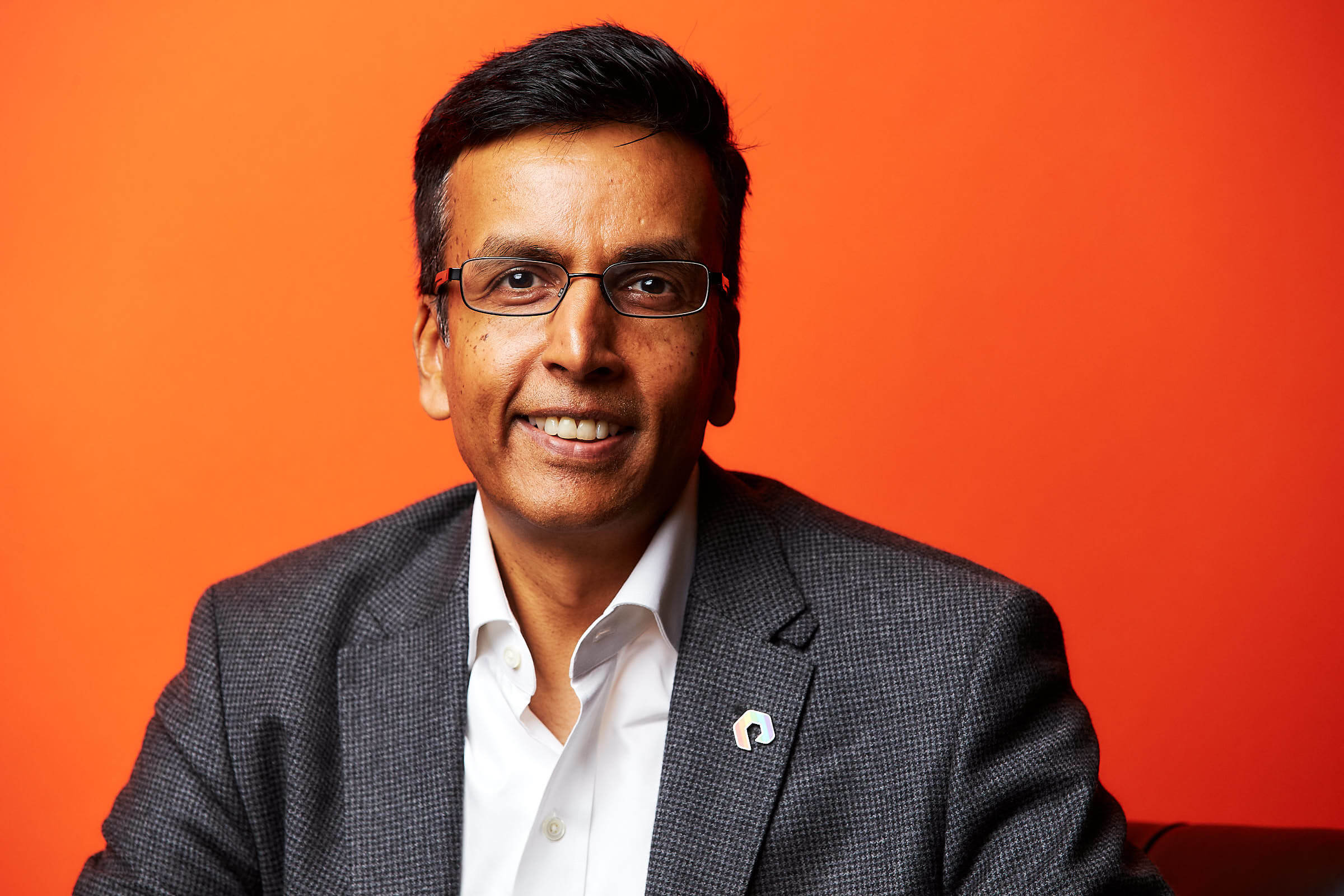 Pure Storage has announced the availability of Pure Service Orchestrator, which delivers container storage-as-a-service to empower IT and developers as they deploy container-based, microservices applications.
Pure Service Orchestrator equips customers with effortless, self-managed storage that drives data centric architecture with public cloud-like agility on-premises, backed by all-flash speed and enterprise reliability.
According to the company, with Pure Service Orchestrator, enterprises can now support dynamic containerised environments by consuming storage-as-a-service for containerised, persistent applications on Shared Accelerated Storage infrastructure. This enables customers to drive innovation and faster time-to-market.
"Application architectures have begun to evolve from monolithic, scale-up and virtualised applications to scale-out, microservices applications. These new applications are typically built on containers, but lack of persistent storage support for stateful containers threatens to slow adoption," said Sandeep Singh, Senior Director of Solutions Marketing, Pure Storage. "Stateless containers can be spun up and down within seconds, while stateful containers live much longer. Some containers require block, while others require file storage. Developers are the fabric of modern business and must be empowered to consume storage-as-a-service for containerised applications. Pure Service Orchestrator is designed to do exactly that with cloud-like agility and enterprise-grade performance."
Pure Service Orchestrator offers seamless integration with Docker, Kubernetes and more to provide persistent storage support for containerised environments through the Docker volume plug-in, and Kubernetes FlexDriver. Additionally, Pure Service Orchestrator employs an automated, intelligent and scalable storage provisioning approach to deliver the cloud-like experience developers expect. It scales elastically across multiple storage systems and supports highly fluid containerised environments that can quickly expand to thousands of containers.
Pure Service Orchestrator solves this problem and scales storage elastically across FlashArray, FlashBlade or mix of both systems, supports file and block, and delivers the flexibility to have varied configurations for each storage system that is part of the service. With ease of expansion via a single command, customers can start small and scale storage seamlessly and quickly as the needs of their containerised environments grow.
Pure Service Orchestrator functions as the control plane virtualisation layer that enables containerised environments to move away from consuming storage-as-a-device to consuming storage-as-a-service.
With Pure Service Orchestrator, customers can now extend their shared infrastructure beyond existing scale-up and virtualised applications to support containerised, persistent applications – all on Shared Accelerated Storage infrastructure.