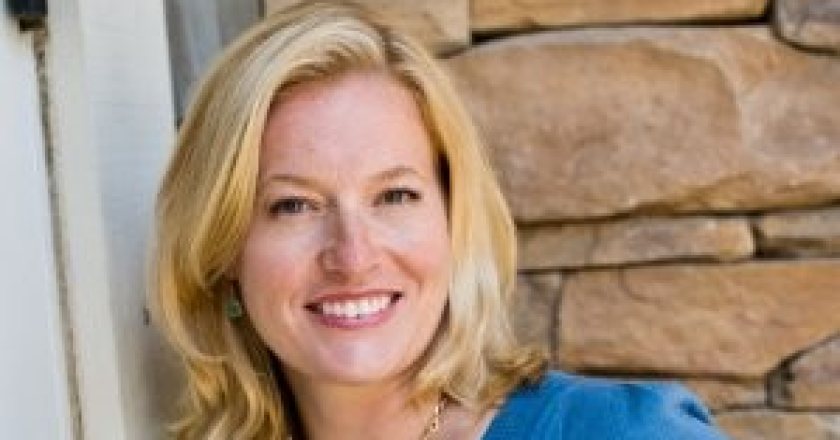 Channel, News, Vendor
Kyndryl and Pure Storage Announce Global Alliance.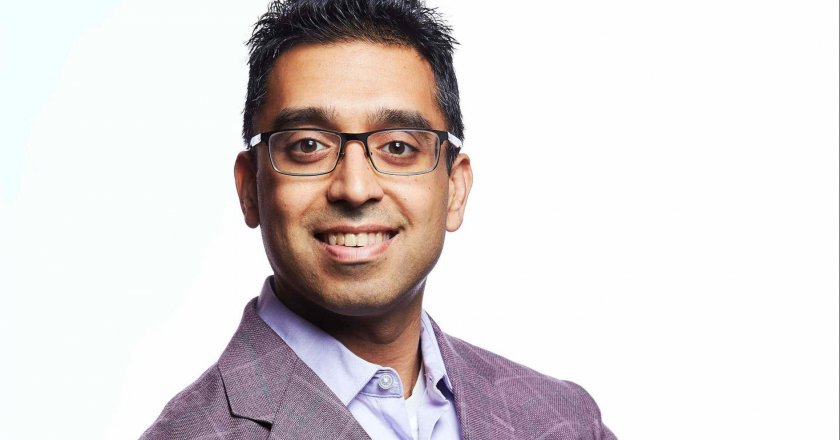 News, Technology, Vendor
Pure's Evergreen Subscription to Innovation Reaches New Milestone, Delivers Over 7,000 Non-Disruptive Controller Upgrades Since 2015.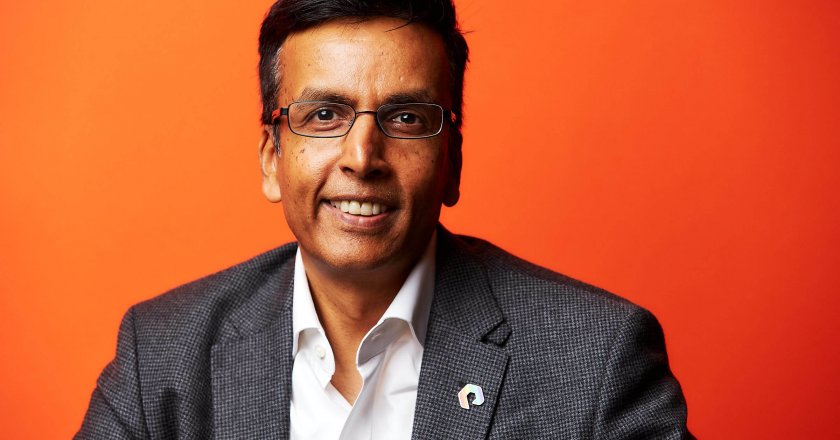 Vendor
Pure Storage has announced the availability of Pure Service Orchestrator, which delivers container storage-as-a-service to empower IT and developers as they deploy container-based, microservices applications.