Dubai is hosting the Al Marmoom Ultramarathon from 11th to 15th December at the Al Marmoom Desert Conservation Reserve.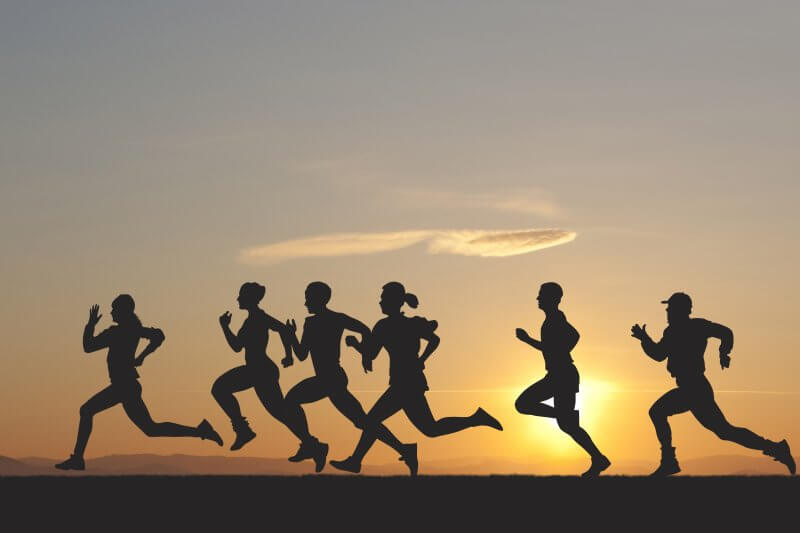 As the event's exclusive technology partner, SamTech Middle East will supply the athletes with personal devices that will provide real-time tracking of each. The devices will also have an 'SOS' button that can be pressed by runners in case of any emergency to trigger alerts along with the GPS location to the emergency services team. This technology will also provide continuous tracking information for the race organisers, media and spectators and will be available to view on a variety of mediums, including mobile phones, tablets and laptop, social and mainstream media.
Samir I. Abdul Hadi, CEO, SamTech Middle East, "It is a great honour to be the exclusive technology partner in the world's longest desert ultra-marathon. The solution is based on the location based and real-time tracking technology. It will ensure that runners are always connected and can be effectively located in case of any emergency based on the exact coordinates that will be shown on the map. People can track the runners real-time by logging into the provided portal address on any device including the mobiles and tablet"."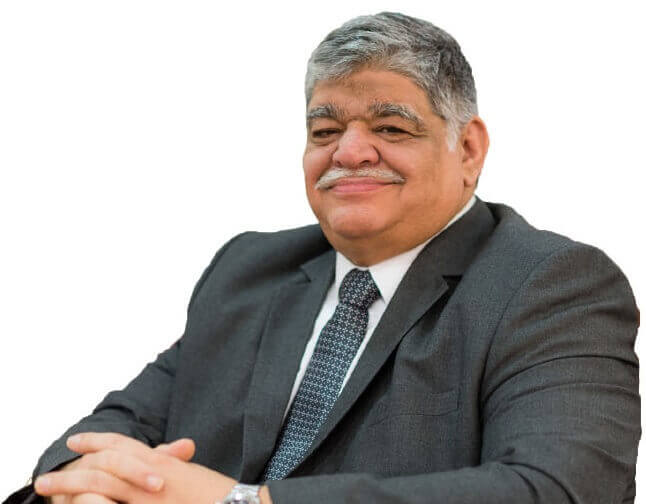 SamTech Middle East has worked with the organisers to ensure that the runners are always tracked and safe. The systems integrators also provided a dashboard and can be accessed on different mediums.
Event director Ruth Dickinson lauded SamTech's responsive, efficient and professional approach in the project. "They have worked on a very user friendly web app that can be accessed on all types of devices including the tablet and smart phones regardless of the operating system to ensure that they are always connected with the runners."
Abdul Hadi added, "Our team has worked to ensure that the viewers; race organisers, media and spectators will have a seamless and very user friendly experience on both the mobile and web. The experience on the mediums is divided into 3 sections; the main dashboard where you can customise your views, choose the track you are interested in and the information you want to view. The second one is the map and with this you will be able to have a real-time tracking and view of the runners during the race, and on this we partnered with the google map. The third section is the profile of the participants. I hope participants and attendees will enjoy the technology experience and I wish all the best for the runners!'