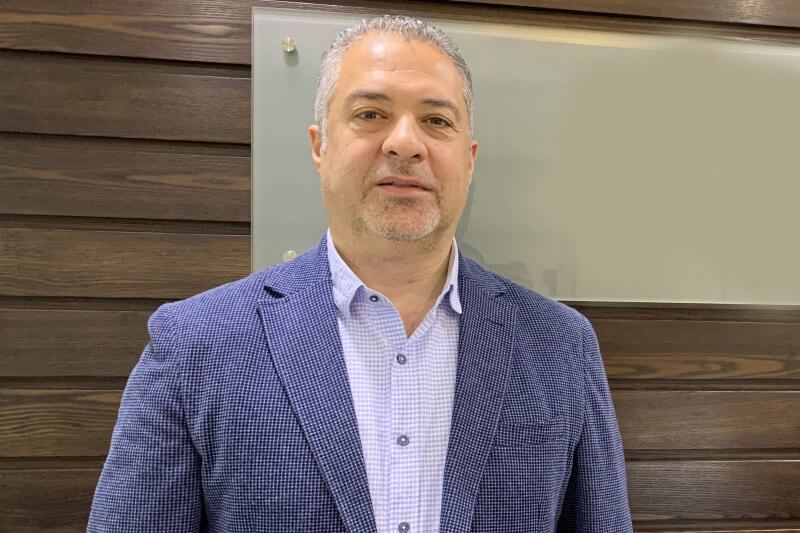 Regional VAD Spire Solutions has announced that it will be expanding its footprint to Saudi Arabia with a local presence in Riyadh.
The company has also appointed Ehab Derbas as the new country manager for Saudi Arabia.
According to recent industry reports, Middle East's cybersecurity market is expected to grow from $11.38 billion in 2017 to $22.4 billion in 2022, with Saudi Arabia expected to have the largest share during the five-year period. Spire Solutions aims to take advantage of the opportunities in the Kingdom with the launch of its local operations.
"Saudi Arabia is one of the world's highest spenders on cybersecurity, and with good reason," said Ehab Derbas, country manager, Saudi Arabia, Spire Solutions. "It has a robust economy with some of the region's biggest organisations, a large population, a strategic geographic location and a strong consumer spending power. All of this makes it an extremely attractive target for cyber criminals, which explains its growing need for security."
"With its trusted portfolio of services and solutions to defend against cyber attacks, Spire Solutions is well positioned to meet KSA's security needs. This strategic expansion with local presence in Riyadh and experienced leadership to drive regional operations and sales will help cement our presence in the market," said Avinash Adavani, CEO at Spire Solutions.