SANS Institute's Gulf Region is returning to Dubai in November, which the organisation touted as its biggest iteration to date.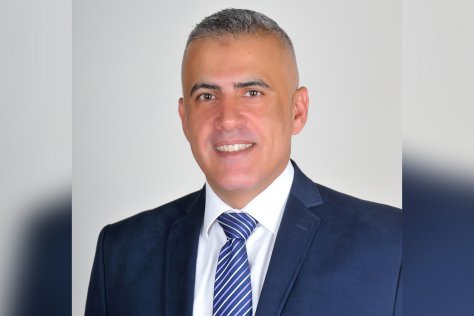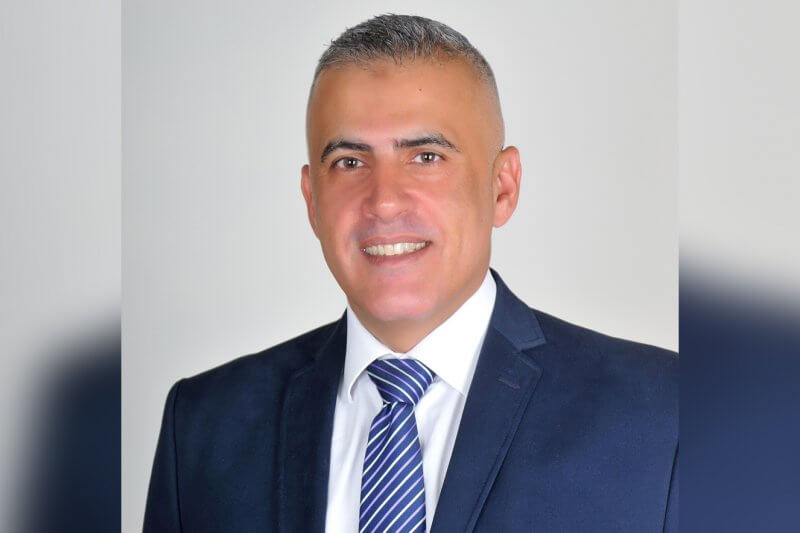 The event will feature ten essential information security training courses taught by SANS' highly qualified, technically skilled instructors, it will run over two weeks from 16th – 28th November 2019.
The Gulf Region as a whole has become increasingly digitalised over the past 5-10 years. As a result and also due to its geopolitical and strategic importance on the world stage, the region has also become a key target of both nation state cybercriminals and hacktivists.
The two-week SANS Gulf Region November event will provide security professionals in the GCC with the deep technical skills and knowledge they require to keep ahead of today's cyber criminals and to protect organisations in the region.
Courses cover areas such as incident response, threat hunting, digital forensics, hacker and network tools and forensics, and reverse engineering, together with a vast variety of other red, blue and purple team skills. Attendees can also attend two DFIR NetWars tournaments at the event, which are included free with any 4-6-day course registration. NetWars is a unique tool as it truly tests a blue team's capabilities to perform in real-world situations, solving the kinds of challenges that are commonly found during a major cyber security incident. DFIR NetWars Tournament also helps organisations identify areas where their response teams might need additional knowledge.
Ned Baltagi, managing director, SANS SANS Institute, Middle East and Africa, said, "As organisations in the Gulf Region continue to come under attack from cyber criminals, the risk to their data and network security is a growing problem. Each SANS course is designed to train cybersecurity professionals how to protect their organisations against cyber-attacks, whether these are sophisticated nation-state driven attacks on critical and national infrastructure, or the ever-increasing attacks targeting data theft from organisations. SANS Institute remains committed to increasing the levels of self-reliance among organisations in GCC countries and, as always, our mission is to deliver cutting-edge information security knowledge and skills to all students in order to protect people and assets."
One of the key courses at the event will be SANS FOR610: Reverse-Engineering Malware: Malware Analysis Tools and Techniques, instructed by Jess Garcia. Designed for forensic investigators, incident responders, security engineers and IT administrators, the skills taught will enable the examination of malicious programs targeting Windows systems. A crucial aspect of the course is the lab time demonstrating real-world malware samples and allowing attendees to experience hands-on workshop exercises, a, with pre-built Windows and Linux virtual machines that include tools for examining and interacting with malware.
Another popular course running at the Gulf Region event is SEC599: Defeating Advanced Adversaries – Purple Team Tactics & Kill Chain Defenses, instructed by Erik van Buggenhout and Michel Coene, which teaches the skills needed to defeat advanced adversaries, purple team tactics and kill chain defences. A prevent-only strategy is no longer sufficient  to protect organisations from cyber-attacks, so the course is designed to introduce security controls aimed at stopping, detecting, and responding to adversaries.
Also teaching during the Dubai event is Chris Dale, SANS instructor and Head of Penetration Testing & Incident Handling at Netsecurity, a Norwegian company. At November's Gulf Region event, Dale will be teaching SEC504: Hacker Tools, Techniques, Exploits, and Incident Handling.
"SANS SEC504 helps participants not only to learn attack techniques, incident response and tools, but also to secure a fundamental and important baseline of information," he said. "This will aid the participants in further understanding new cyber security challenges. SANS instructors have hands-on experience from real-life hacking and incidents, and this paired with the course material, develops highly qualified security professionals for years to come. The strong and challenging GIAC certification process is both theoretical and practical, ensuring candidates prove their worth, and that organisations hire talented individuals who provide immediate results."
SANS will also be hosting The Level Up Roadshow in Dubai on November 18, 2019 and November 25, 2019, to offer security enthusiasts and professionals the chance to get a taste of a SANS event and get an opportunity to hear SANS instructors talking about what it takes to get into cyber security and what makes a great digital forensicator, pentester or cyber defender.