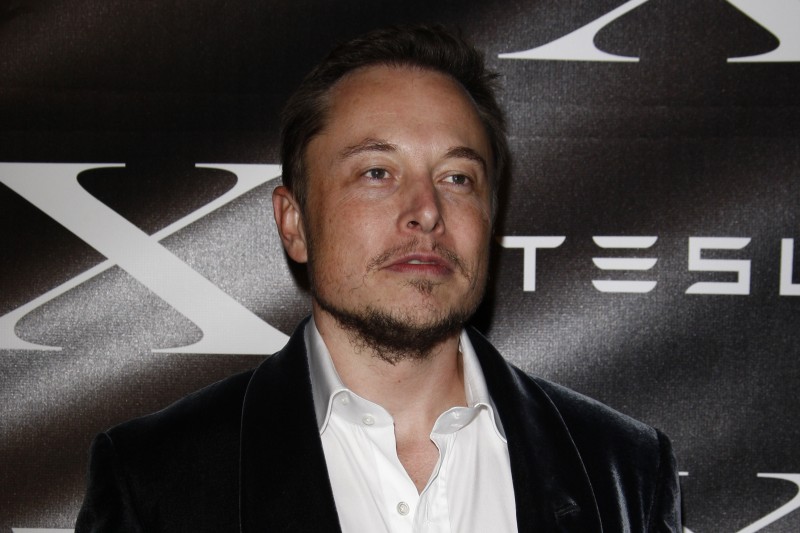 Tesla CEO Elon Musk reportedly said he is in talks with Saudi Arabia's sovereign wealth fund and other investors for support in taking the company private.
In a tweet on Monday, Musk said he was working with buyout firm Silver Lake and investment bank Goldman Sachs Group Inc as financial advisers on his plan to take Tesla private.
The announcement represents the latest effort by Musk to add credibility to his proposed $72 billion deal for Tesla, following his tweet last week that funding for it was "secured".
That earlier tweet has triggered investor lawsuits as well as an investigation by the US Securities and Exchange Commission into the accuracy of his statement, according to Reuters.
As for the support from Saudi Arabia's Public Investment Fund (PIF), in a blog post Musk said earlier on Monday that the manager of PIF had voiced support for the company going private several times, including as recently as two weeks ago, but also said that talks continue with the fund and other investors.
"I left the July 31st meeting (with the Saudi fund) with no question that a deal with the Saudi sovereign fund could be closed, and that it was just a matter of getting the process moving," Musk said.
"This is why I referred to 'funding secured' in the August 7th announcement."
The Saudi fund over nearly two years had approached him repeatedly about taking the company private, Musk said, and the latest meeting came after it took a nearly 5 percent stake in Tesla.
Saudi Arabia's PIF manages more than $230 billion in assets, but about 65 percent of that is stakes in large Saudi companies and most of the rest has been committed in overseas deals such as funding commitments to Blackstone Group US infrastructure fund or SoftBank Group Corp's Vision Fund.
The Saudi fund intends to sell its $70 billion stake in Saudi Basic Industries to oil giant Aramco, which could free up funds for new deals, but that sale may take months to conclude.
For more stories on success and business transformation through technology subscribe to our newsletter. Follow us on Twitter and LinkedIn, like us on Facebook to get daily updates on the latest tech news.