Elon Musk said he's considering taking Tesla Inc. private in a radical step that, if successful, would ease pressure on the money-losing automaker.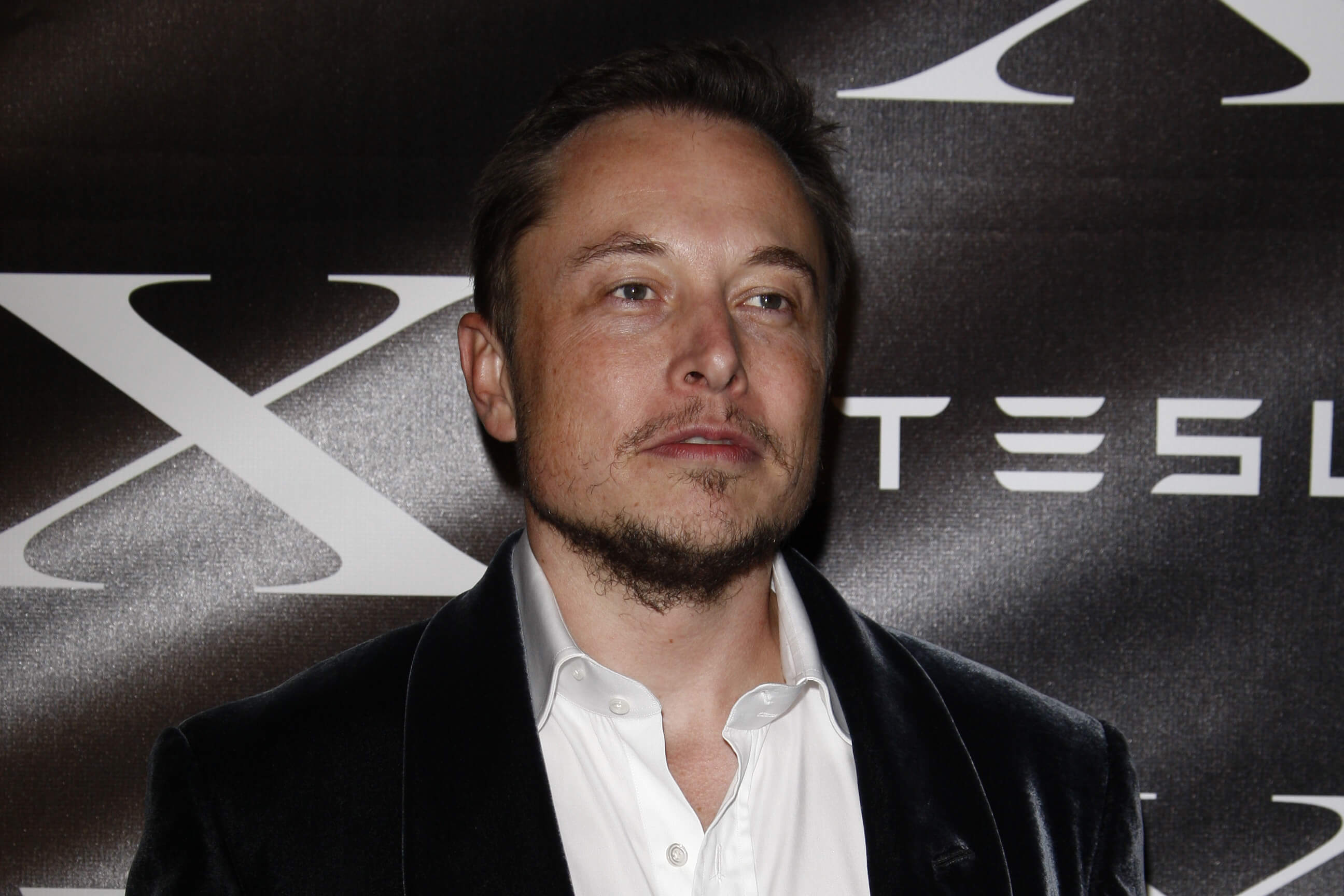 The announcement, made initially via Twitter, stunned investors and sent Tesla's stock price soaring as much as 13 percent. It followed the news that Saudi Arabia's sovereign wealth fund had built a less than 5 percent stake in Tesla worth about $2 billion.
Am considering taking Tesla private at $420. Funding secured.

— Elon Musk (@elonmusk) August 7, 2018
The stake is worth $1.9 billion to $3.2 billion at the company's current share price.
The Saudi Arabia's fund has reportedly approached Musk about buying newly issued shares, the report said, but Tesla declined. Instead the Public Investment Fund bought the shares in secondary markets.
Reuters later confirmed the Saudi fund bought a stake "at just below five percent" of the company, according to a source familiar with the matter.
However, the potential move has left many questions unanswered, such as how Musk who owns almost 20 percent of the company — would be able to come up with the $66 billion necessary to complete the transaction. At $420 a share, Tesla would have an enterprise value of about $82 billion including debt. To take it private, the billionaire would have to pull off the largest leveraged buyout in history, surpassing Texas electric utility TXU's in 2007.
In a follow up tweet, Musk wrote: "I don't have a controlling vote now and wouldn't expect any shareholder to have one if we go private. I won't be selling in either scenario."