A vertical-farming startup backed by Masayoshi Son's Vision Fund is coming to the UAE.
Plenty Inc. plans to start selling locally grown produce, including kale and other leafy greens, to communities in Abu Dhabi and Dubai early next year, Bloomberg reported.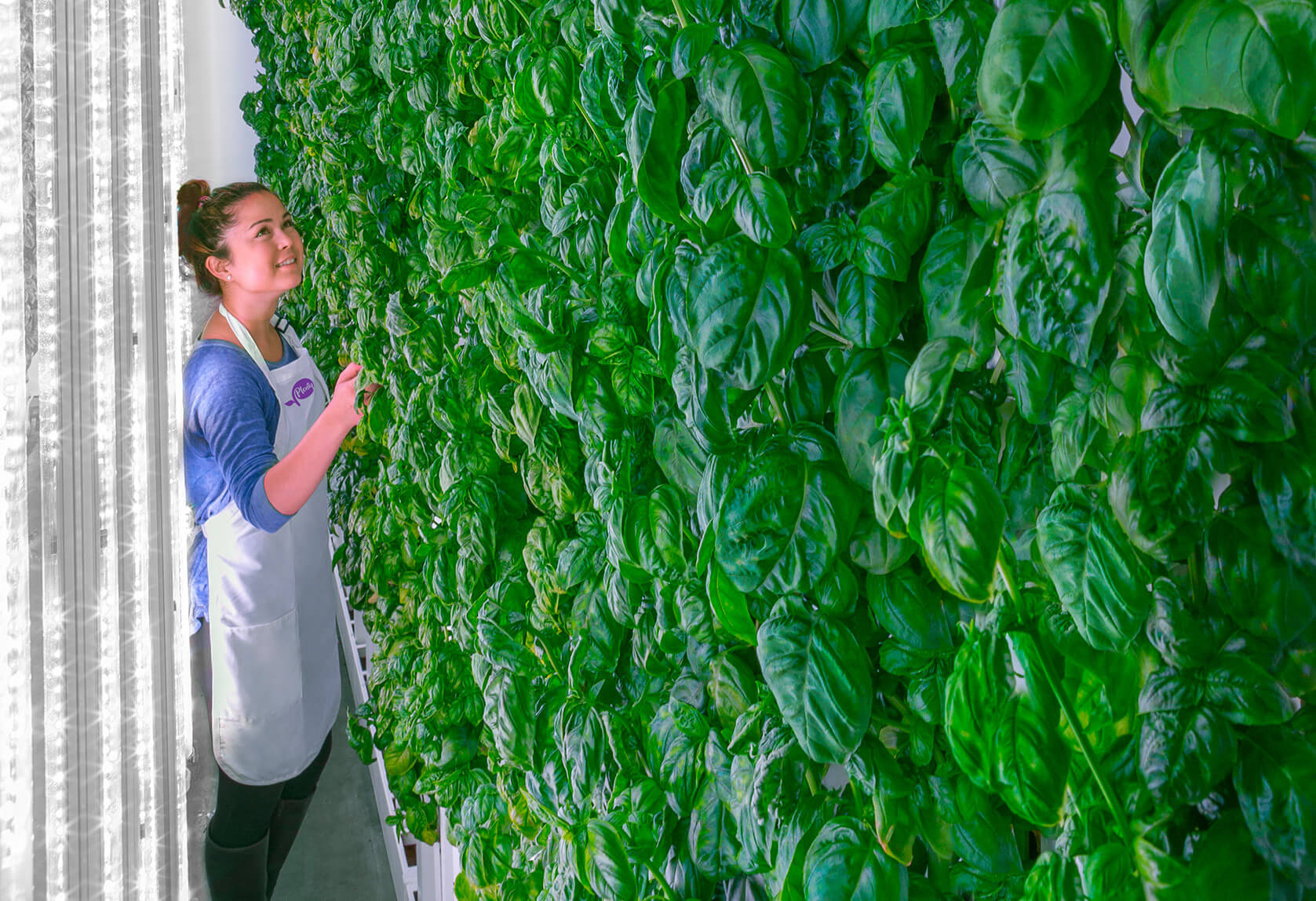 The startup, which has a farm in its hometown of San Francisco, says the company's indoor technology is more efficient than traditional operations and well suited to harsh climates.
Last year's $200 million investment in Plenty marked Son's first bet on agriculture. The SoftBank Group Corp. chief is interested in how the 4-year-old startup can help nations grow enough food to support the population.
Backers of the almost $100 billion Vision Fund include wealth funds from the Middle East, where drought, population growth and lack of arable land are fueling concerns about food shortages and instability.
"It's in the middle of the desert, it's hot, and these crops do not like heat," said Plenty co-founder Matt Barnard, who said SoftBank helped make introductions in the Middle East. "There's a fast-growing population in Dubai and Abu Dhabi that do not have access to fruits and vegetables."
Plenty's newest farm in Abu Dhabi will open in phases and eventually comprise as much as 200,000 square feet, which is a little bigger than the average Walmart supercenter. Barnard said an indoor farm of that size is equivalent to several hundred acres in the field and capable of serving several million people. Reaching full capacity will take a few years, however.
However, it will not be the only indoor farm in the Middle East. Agriculture technology company Crop One Holdings and Emirates Flight Catering are starting construction for a 130,000-square-foot indoor farming facility in Dubai later this year. The $40 million joint venture will produce three tons of leafy greens, harvested daily, using 99 percent less water than outdoor fields, the companies said.
The company's backers also include funds that invest on behalf of Alphabet Inc.'s Eric Schmidt and Amazon.com Inc.'s Jeff Bezos.