Nippon Telegraph and Telephone (NTT) group is planning to establish a new holding company to run three communications and data subsidiaries, making it Japan's largest IT provider.
As per the statement from the Tokyo-based group, it will transfer shares in subsidiaries NTT Data, NTT Communications and Dimension Data to a new entity, which is expected to be set up by early 2019.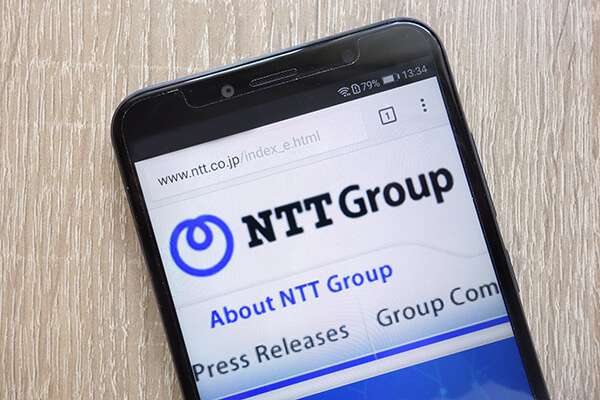 The new firm will be called NTT, Inc., and Jun Sawada, current CEO of NTT Corporation, will also serve as its CEO, said the firm.
Estimated operating revenue of NTT, Inc. is approximately $38 billion with $20 billion already coming from outside Japan (consolidated figures, based on the fiscal year ending March 31, 2018), as per the statement.
According to a report by Nikkei Asian Review, the new holding company will offer customers a host of services, including around cloud storage and data processing. It said, "the group envisions merging the units into a single company later."
The company also said that this move makes the group more "competitive and profitable."
"Our global governance will also benefit from embracing and integrating our people's diverse talents, skills, and management experience in global markets. The new structure will leverage their expertise to its maximum potential," said the company spokesperson.
The company will also be creating a new global innovation fund, called NTT Venture Cappital, L.P (a limited partnership) to help it evolve its "global innovation".
The company also added, "With this new fund, we'll activate investment in high-growth areas such as digital technology. We'll also intensify our R&D activities in global markets by using a global network of experts from advanced academic research institutions and venture-capital communities around the world."