Saudi Telecom Company (STC) has announced that it signed partnership agreements with three international telecom companies, namely Huawei, Ericsson, and Nokia.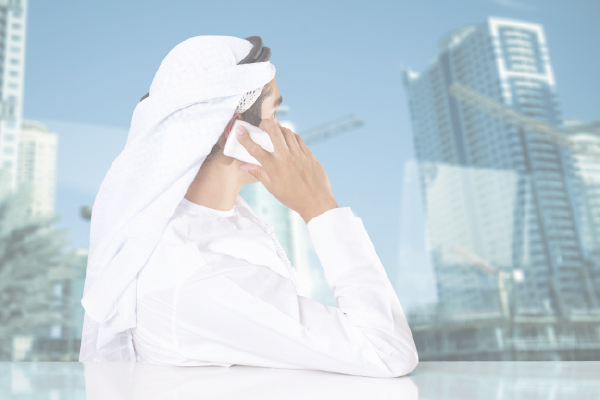 The deals, which were signed in the presence of STC Group CEO Nasser Al-Nasser, are being viewed as major progress in terms of STC's strategic partnerships with three global companies.
STC said that this transaction is deemed a considerable development in its strategic partnership with the international telecom operators which will contribute to expanding its next investments, according to the Saudi telecommunications firm's statement.
Saudi Arabia news site Arab News quoted Al-Nasser saying, "It [the deal] will lead to a new step of investments for future projects It is very important for the strategic partnership and it will take STC to the next level of investment in the future projects."
Nokia, Ericsson, and Huawei will help STC in expanding and improving mobile networks, cloud computing, information technology, and computer security projects, the statement showed.
The agreements also include major projects from different sectors, including the expansion of Aljawal network, cloud computing, IT, cybersecurity, in addition to several projects for STC subsidiaries, such as STC Specialized, VIVA Kuwait, and Viva Bahrain.
Moreover, the chief executives of all strategic partner companies affirmed that STC is counted among the major operators in the MENA region, and that they are looking forward to improve their relationship with STC for the interest of all parties.
For more stories on success and business transformation through technology subscribe to our newsletter. You can also follow us on Twitter and LinkedIn, like us on Facebook to get daily updates on the latest tech news.