Ride-hailing giant Uber is planning to merge with its Middle East competitor Careem.
A Bloomberg report released on Wednesday, cited unnamed sources saying Uber is in "preliminary talks" with local competitor Careem to strike a deal that would see the two companies merge.
The sources reportedly outlined potential structures of the deal. One option would be that Careem's current leadership would continue to manage the new combined business while one or both of the companies would carry on as normal. Another proposal could see Uber just out-right acquiring Careem.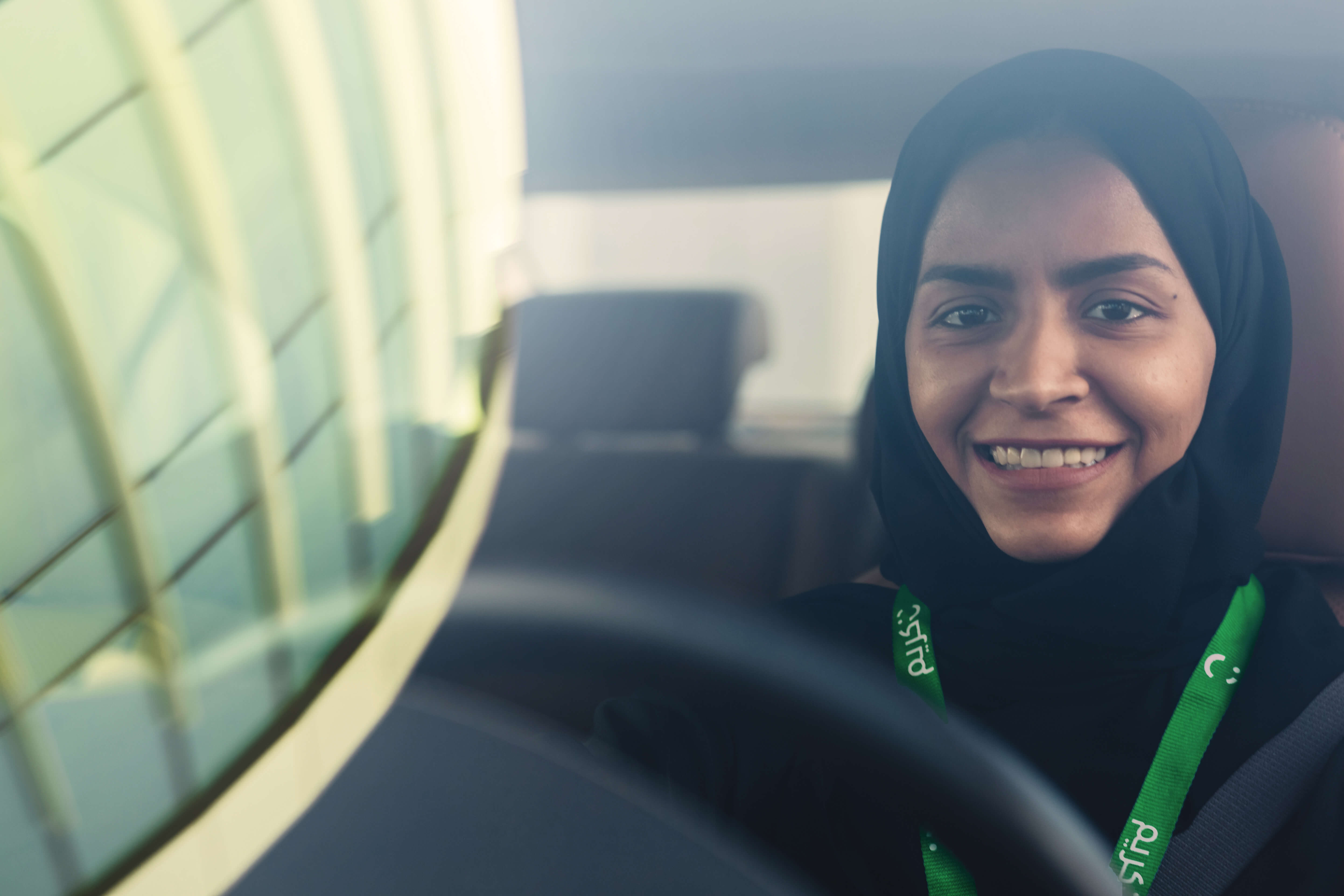 In response to TahawulTech.com's request for comments regarding the deal, Careem spokeswoman Maha Abouelenein said, "We do not comment on rumours. Our focus remains to build the leading Internet platform for the region, from the region. That means expanding to new markets and doubling down on our existing markets by adding new products and services to the platform. We are only getting started."
Careem's better understanding of the local market has made it a strong rival for Uber in the region.
The rise of Careem
Founded in 2012 by former McKinsey & Company alumni Magnus Olsson and Mudassir Sheikha, the Dubai-based ride-hailing firm is considered to be Middle East's first – and only, technology unicorn.
In the last 18 months, the firm has raised $150 million from investors including Saudi Arabia's Kingdom Holding and German car maker Daimler, closing out a $500 million funding round. A $350 million funding round led by Japan's Ratuken and Saudi Telecom gave the company a value of $1 billion in December 2017.
Careem, now present in 100 cities, has also recently pledged its commitment to job creation in the region with about 80,000 men and women joining the platform as "Captains" every month.
In a recent interview with TahawulTech.com, Careem co-founder said that for 2018, a major focus for the ride-hailing firm in 2018 is expanding its growth in Saudi Arabia. The company is betting big on enlisting 20,000 "captinahs" – female drivers – by 2020, following the royal decree enabling women to drive in the Kingdom.
Last month, the company also said that it is planning to raise a further $500 million in funding in a move that could potentially value the company at about $1.5 billion.
The company, according to Bloomberg, held early talks with banks in January about a potential IPO.
For more stories on success and business transformation through technology subscribe to our newsletter. You can also follow us on Twitter and LinkedIn, like us on Facebook to get daily updates on the latest tech news.