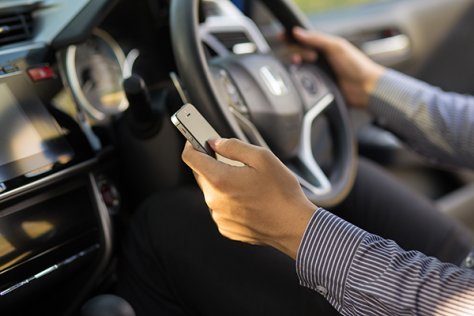 The last two and half years haven't been easy for Uber Technologies. Post the exit of its former CEO Travis Kalanick amid controversies, the company has been going through a clean-up process and more recently has been streamlining business in the build up to its IPO in 2019.
In 2016, Kalanick had announced a $35 billion merger of its business with China-based Didi Chuxing. Under the terms of the deal, Didi purchased Uber's china operations while Uber obtained a 17.7 percent stake in Didi.
The following year, under the leadership of its current CEO Dara Khosrowshahi, Uber entered into an agreement with Yandex NV to merge their businesses in Russia, where Yandex attained a controlling stake of the joint venture.
Earlier this year in March, Uber combined its business in Southeast Asia with Grab in exchange for a 27.5 percent stake in the united company.
This marked the third major global retreat for the ride-hailing firm. As a result, the market speculated if consolidation was the way forward for Uber.
However, Khosrowshahi insisted that was not the case and that he was positive that Uber will be the "winning player" in core markets – India, Middle East and Africa.
With Uber reportedly being in talks to acquire UAE's Careem, he has made it clear that the firm is keen on focusing on its core markets. The second half of last year also saw China's Didi backing Careem and announcing a financing deal, post which a potential Uber deal wasn't completely inconceivable according to the industry's rumour factory.
Also, SoftBank's CEO Masayoshi Son has a stake in many ride-sharing firms, and according to media analysts, it is in the interest of the industry for an overall consolidation to take place so as to enhance margins.
Careem, armed with the expertise in understanding the nuances of the local market, has successfully run its operations complaint with the regulations of different countries in the region. This will be an area where it can help Uber's business.
However, how this potential deal would affect customers is something we will have to wait and watch out for, although many expect Careem's promotions and discounts to disappear.
Stay tuned for updates on Uber-Careem deal.