SoftBank Vision Fund CEO Rajeev Misra has recently spoke out about Uber's plans to go public pledging full support to the ride-hailing firm's future plans.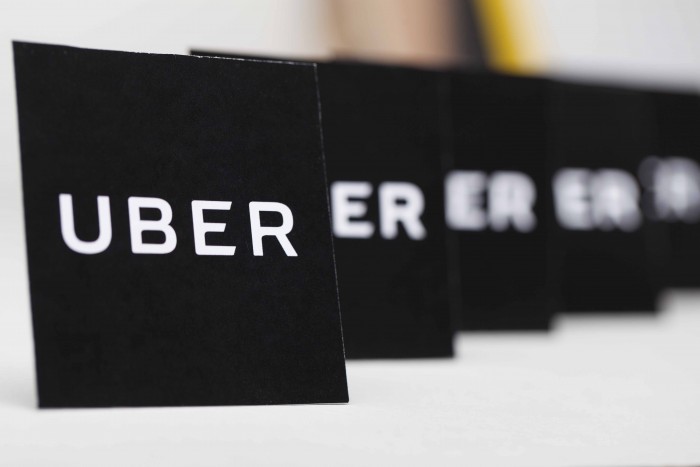 In an interview with CNBC on the sidelines of the Mobile World Congress currently being held in Barcelona, Misra said he was happy with the job that Khosrowshahi was doing and the regulatory progress that was being made.
He noted that Uber is headed for significant growth opportunities in the future, even in more developed markets and mentioned backing its plan for an initial public offering (IPO) by 2019.
In September las year, Uber CEO Dara Khosrowshahi stated that the entire board at his firm want an IPO, with CEO Khosrowshahi himself saying that the "numbers support it." He added that there was no pressure from any investors for the company to go public.
"He is doing an amazing job, we are very happy with Dara," Misra told CNBC.
SoftBank Vision Fund is a $100 billion fund that is part of the wider SoftBank Group, which took a stake in Uber earlier this year, valuing the ride-hailing firm at $48 billion.
SoftBank became the largest shareholder in Uber in January with the closure of a deal to acquire a stake in the ride-sharing app. As part of the deal, a SoftBank-led consortium agreed to a large purchase of Uber shares from existing shareholders, alongside a $1.25 billion investment of cash in the ride-sharing app.