SoftBank Group could potentially get more investments from the Middle East as it pushes to reach its $100 billion fundraising target for its private equity fund that aims to target the technology sector.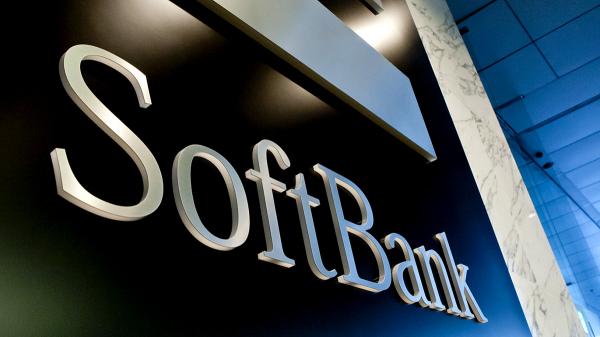 The Japan-based firm has reportedly been in talks with with Bahrain's sovereign wealth fund Mumtalakat for investments.
Mumtalakat could join other Gulf state funds such as the Public Investment Fund, Saudi Arabia's main sovereign wealth fund, and Abu Dhabi's Mubadala.
The fund has already deployed around one-third of the $93 billion it raised in its first close, according to statements released earlier this month, and now it is on the hunt for more investments.
SoftBank became the largest shareholder in Uber in January with the closure of a deal to acquire a stake in the ride-sharing app. As part of the deal, a SoftBank-led consortium agreed to a large purchase of Uber shares from existing shareholders, alongside a $1.25 billion investment of cash in the ride-sharing app.
"We're talking to them, we haven't made any commitment yet. I think it's very interesting, and a lot of people have already put a lot of tickets," Mumtalakat CEO Mahmood AlKooheji told the news firm in an interview with Reuters.
Mumtalakat's portfolio of investments is valued at more than $10 billion, with stakes in Bahrain-based operator Batelco.
The Bahrain Fund, which has borrowed quite extensively in the past, is also looking at potential funding options, although it does not have debt due this year. In 2014 the fund issued a $600 million sukuk and raised a $500 million loan.
However, Alkooheji said they don't need to borrow this year but they are opportunistic if the conditions are good. "We have maturities coming next year and the year after, and we're always engaging with our advisers."
Apple, Foxconn and Qualcomm are among other publicly disclosed LPs in the Vision Fund. To date, its investments have included deals with ARM, Nvidia, Uber, Improbable and Flipkart, among others.