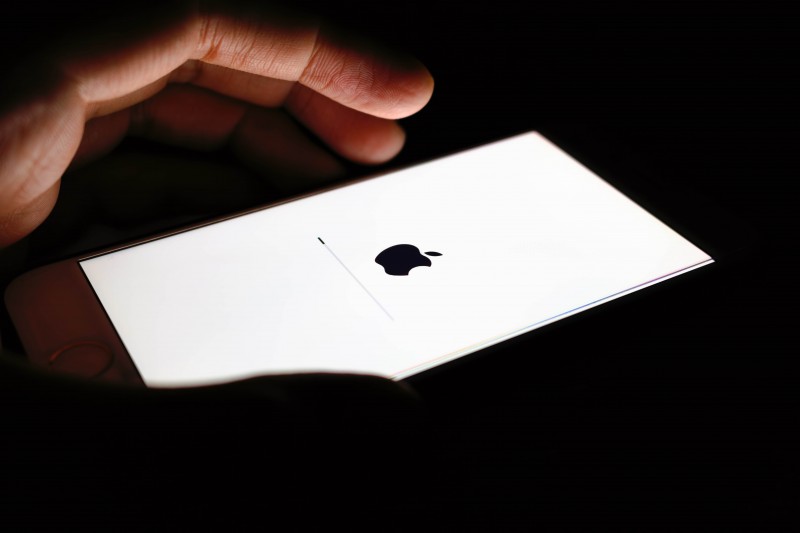 Apple Inc is planning to unveil three new smartphones towards the end of this year. According to a Bloomberg report, this will include the largest iPhone ever, with a bigger display than Samsung's flagship phone.
Citing sources familiar with the matter, Bloomberg said the trio of new smartphones also includes an upgraded handset the same size as the current iPhone X and a less expensive model with some of the iPhone X's key features.
According to Reuters report, the new phones could bring back the screen size wars of the past years. This is at a time when global smartphone manufacturers are struggling to bring in differentiation in their offerings.
Global smartphone sales were down 0.1 percent last year, according to research firm IDC, with Apple and Samsung Electronics Co Ltd expanding shipments only 1.9 percent and 0.2 percent, respectively.
Apple is already running production tests with suppliers and is expected to announce the new phones this fall. However, the plans could still change, Bloomberg said.
According to Bloomberg, the largest iPhone could have a screen of close to 6.5 inches (16.5 cm), larger than the 6.2-inch (15.75 cm) Samsung Galaxy S9 Plus announced on Monday in Barcelona, Spain, and larger than the current Samsung Note 8's 6.3-inch screen. Samsung historically announces new Note series devices in the fall, so it is possible it might launch a larger screen around the same time Apple's new models hit the market, said the report.
Bloomberg said the body of the larger phone will be about the same size as the iPhone 8 Plus, but the screen will be about an inch larger than 8 Plus', thanks to edge-to-edge design. Apple also plans a gold-colored device to help boost sales in Asia, Bloomberg reported.
The iPhone manufacturer is also preparing an update to the regular-sized iPhone X, Bloomberg said, adding that the phones are expected to use next-generation A12 processors and will continue to include stainless steel edges and will be Apple's high-end smartphone offerings.