Vodafone has reportedly sold 51 percent stake in its Qatari operations to its existing partner, the Qatar Foundation, for a total sum of $348.2 million (EUR 301 million).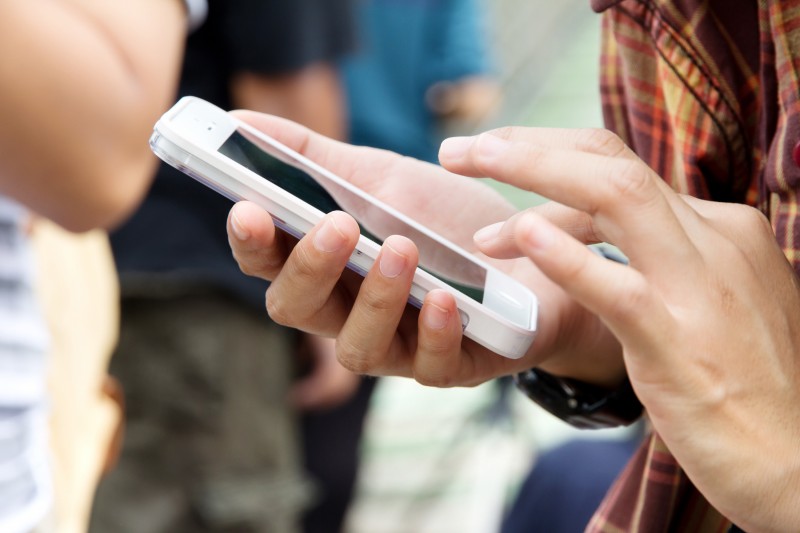 The British company said its brand would remain in Qatar as part of the deal through a partner market agreement. The transaction values Vodafone Qatar at an enterprise value of 1.45 billion euros.
Vodafone Group and Vodafone Qatar have entered into a Partner Market agreement with an initial term of five years from completion. Vodafone Qatar provides voice, messaging, data and fixed communications services to around 1.4 million customers and under the Partner Market agreement will continue to use the Vodafone brand and benefit from the expertise and assets of Vodafone Group.
Vivek Badrinath, Chief Executive Officer of Vodafone's Africa, Middle East and Asia-Pacific region said, "We have experienced great success over the years in building our joint business in Qatar and always enjoyed a strong working relationship with the Qatar Foundation. As the company embarks in a new phase of its journey, we now look forward to continuing our involvement with the business through a long-term, branded partnership agreement and are committed to its ongoing success."