Qatar's central bank will consider the topic of virtual currencies and there may be an opportunity in the future to introduce them in Qatar, Reuters reported.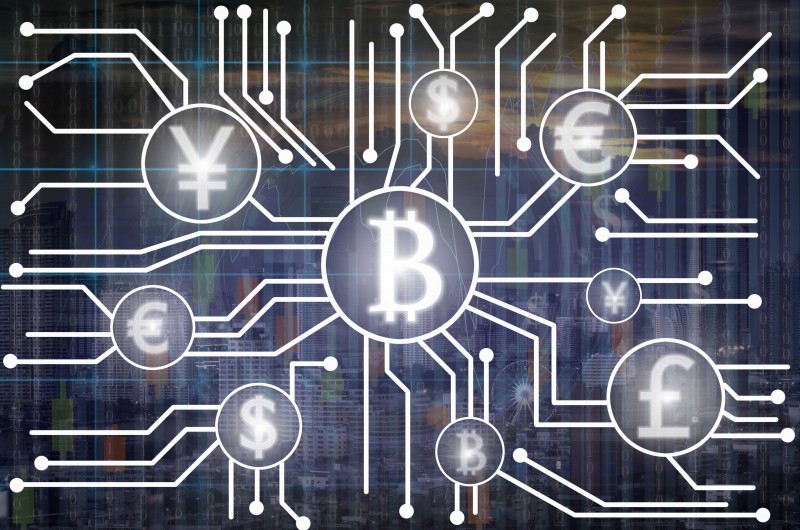 Central Bank governor Sheikh Abdullah bin Saud al-Thani made the remark as he delivered a speech on Qatar's plans to build a hub for financial technology.
The Reuters report noted that when asked about his stance towards bitcoin, Sheikh Abdullah said the central bank would not focus on a single virtual currency, but would look at how to set best practice for such currencies.
The governor also said the central bank is developing a strategy to create a fintech hub for start-ups. Sheikh Abdullah said that the growth of fintech could force banks to change their business models. Already facing competition, "disruption from fintech could mean increased challenges for Qatar's retail banking sector," he said.