Careem, the Dubai-based ride-hailing firm, has unveiled its first "captinah" in Saudi Arabia, as the Gulf kingdom prepares to allow women behind the wheel from next month.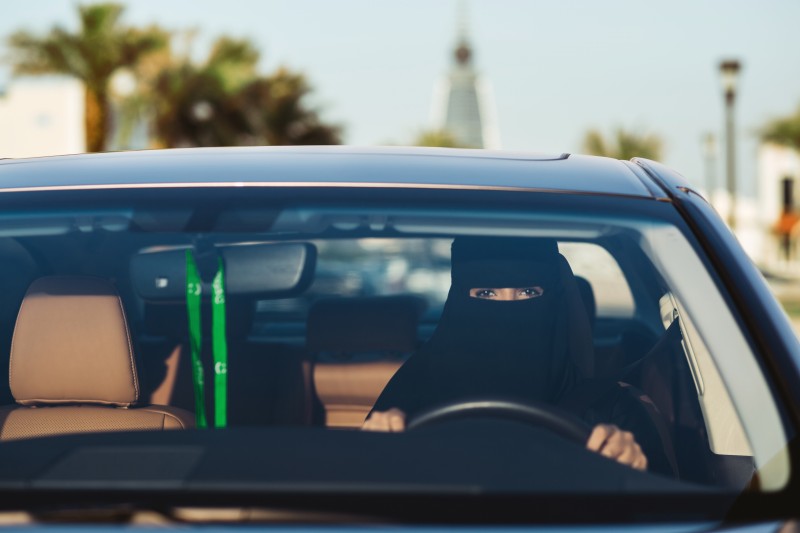 Enaam Gazi Al-Aswad was selected from around 3,000 women as Careem's first female driver in the Kingdom, Arab News reported this week.
"It is wonderful to think that after all this time we will have the freedom to drive. It will help all of us build the future together in accordance with the Vision 2030 strategy," she said.
The 43-year-old said she learned how to drive in her native Syria, and has a driving licence from that country, adding that she expects to be able to obtain a Saudi license when she has completed 10 hours of driving tuition under the new laws.
She has already received all the necessary training from Careem after being hand-picked by the company soon after last year's royal decree on women driving.
Magnus Olsson told Tahawul Tech this week that his "dream" is for the first legal Saudi female driver to be a captinah.
He added that in the two weeks following the announcement on the ban lifting last year, the ride-hailing firm received over 2,000 applications from Saudi women seeking employment as drivers.
By 2020, the firm plans to have 20,000 captinahs on board, Olsson said earlier this week, and Careem plans to add a new "Captinah" button to the app in June that will allow female customers to choose female chauffeurs.
Mudassir Sheikha, the co-founder and CEO of Careem, was quoted by Arab News as saying that he expects new business to eventually make up for any short-term fall-off in revenues when women are able to take to the roads themselves.