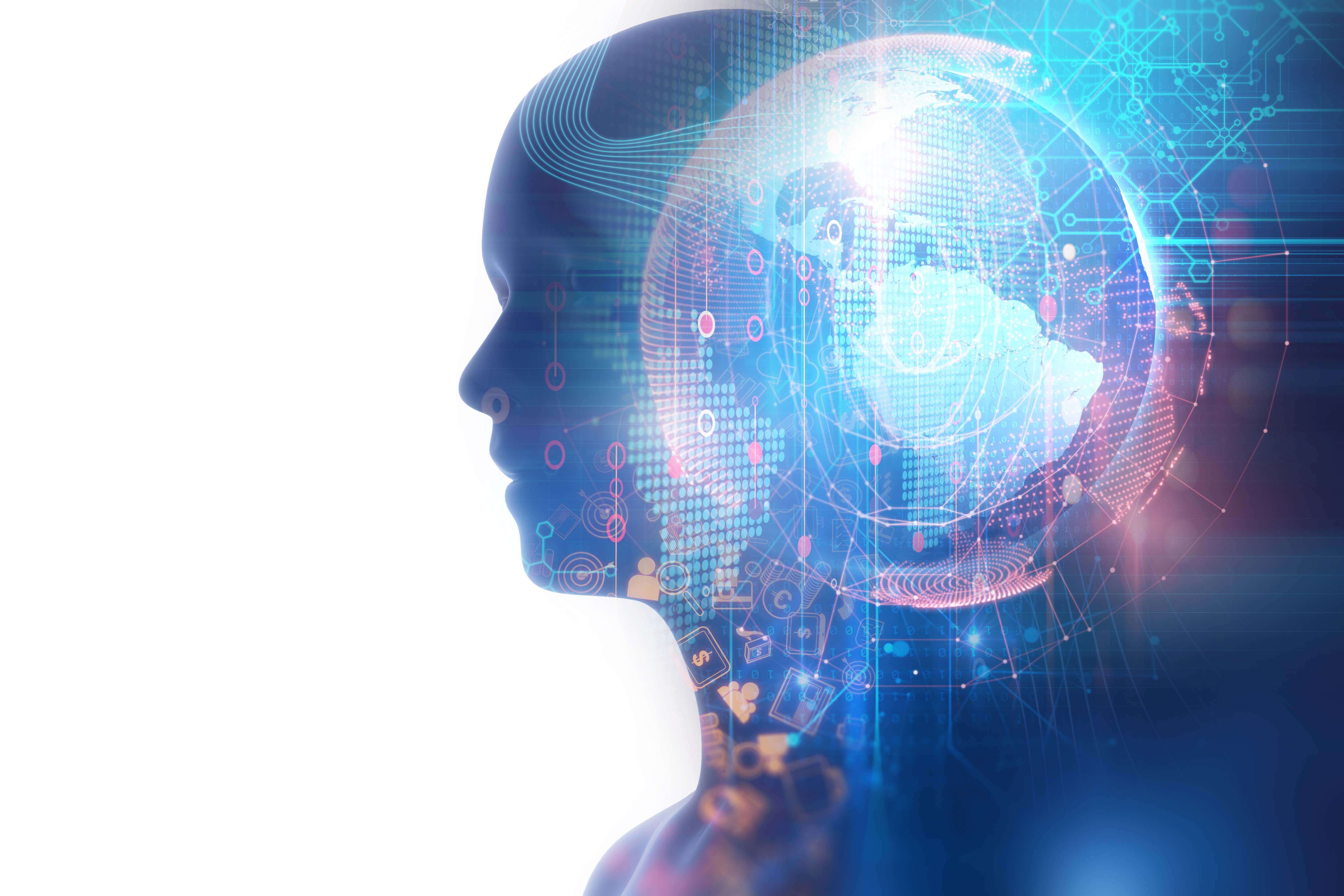 There was a time when customers were surprised and delighted every time they received a personalised engagement with a brand – emails with dynamic content, tailored ads and product recommendations at the bottom of the page. Just a few short years later, they aren't as easy to please – particularly millennials who have come to expect service at their fingertips or just a tap away on a mobile phone.
Today, customers not only want personalisation – they want brands to know what they want before they even know it themselves. AI-powered developments like personalised recommendations and automatic order fulfillments have given customers more selection and flexibility than ever before, significantly raising the bar by which customers judge companies.
It's borne out by research. A Salesforce special report, 'The AI Revolution' revealed that 75% of business buyers expect that by 2020, companies will anticipate their needs and make relevant suggestions before they even contact them.
So what does that mean for business? When their expectations aren't met, customers are likely to jump ship. In fact, half of all consumers are likely to switch brandsif a company doesn't anticipate their needs. In today's competitive climate I don't think any company can afford to take that risk.
To respond to this, every team across the business is now looking at how they can use AI to deliver more personalised experiences and better anticipate the needs of their customers.
Customer expectations prompt AI experiments
Advancements in AIcome at a perfect time for businesses to experiment and adjust their strategies to provide the personalised, predictive experiences today's connected customers increasingly view as standard. And it's not just marketing that's responding. Today, 78% of sales teams have increased their focus on anticipating customer needs, while 75% have increased their focus on personalising customer interactions. More importantly, instead of maintaining their traditional reactionary role, high-performing sales teamsare building trusted advisor relationships with customers through personalised and proactiveengagement by way of AI.
Customer service teams have upped their game as well. Just as the local store owner knows the day-to-day needs of his neighbourhood customers, AI-powered tools can now be applied to customer interactions for more fulfilling relationships and anticipatory transactions (just on a much larger scale). The majority of customer service teams (65%) have already increased their focus on personalising service interactions, while 62% have increased focus on providing proactive service. Rather than replace human contact, AI enhances the experience by adding human-like intelligence to simple transactions and interactions. For instance, machine learning could analyse a caller's word choice to understand emotions and recommend the next best thing for an agent to say.
As expectations mount, high-performing service teamsare already working to integrate AI into everything they do, as they believe it will have a lasting impact on their practices by 2020.
IT teams need to define their strategy to meet company objectives
As marketing, sales and service teams seek to anticipate the needs of prospects and customers, they're turning to IT to get the job done. The question is: can they keep up?
According to Salesforce's second annual State of ITreport, AI is the number two technology that IT teams expect to have a transformational impact on by 2020 (second only to ubiquitous cloud computing). Over the next 12–18 months, they even anticipate 30% growth in AI to keep up with the mounting needs of the business.
But even that may not be enough. Sales teams, for example, are anticipating 139% growth in AI that automatically recommends products to customers based on their preferences within 36 months.
So that leaves the IT teams with a massive hole to fill – and researchindicates they may not be prepared to deliver. Though plans are underway to meet growing AI needs, less than a quarterof IT teams (20%) have comprehensively defined tech plans and only 23% have comprehensively defined business plans for AI.
It's a huge chasm to cross. And with a limited amount of timebefore AI reaches critical importance, they must start somewhere. Thus, IT has turned to a more calculated approach where they can trial what works on a temporary basis, employing a series of testing and implementation cycles in high-need business units like sales before rolling new processes out across the company.
Demonstrate that AI adds business value
Smart interactions are therefore critical to business success, but only 23% of business users say they have complete confidence in the capacity/bandwidth of their employees to execute on an AI business strategy.
Today's business leaders must demonstrate firmly that AI adds value for business users and helps them drive deeper engagement with customers, rather than adding a technology-based hurdle to their daily duties.
Even then, it's not enough to turn businesses into believers. To create real value, companies must carefully examine how the technology will fit into their specific business processes and set comprehensive plans to deliver. What's more, teams must treat AI as a muscle that learns and grows from data. Companies must create a clear AI roadmap that accounts for early learning curves, and know that with time and experimentation, these roadmaps will turn into customer insights that set them apart from their competition and place them on the trail to success.