Dubai-based online school has reported a sharp increase in demand for courses that give young people specialist skills related to computer technology.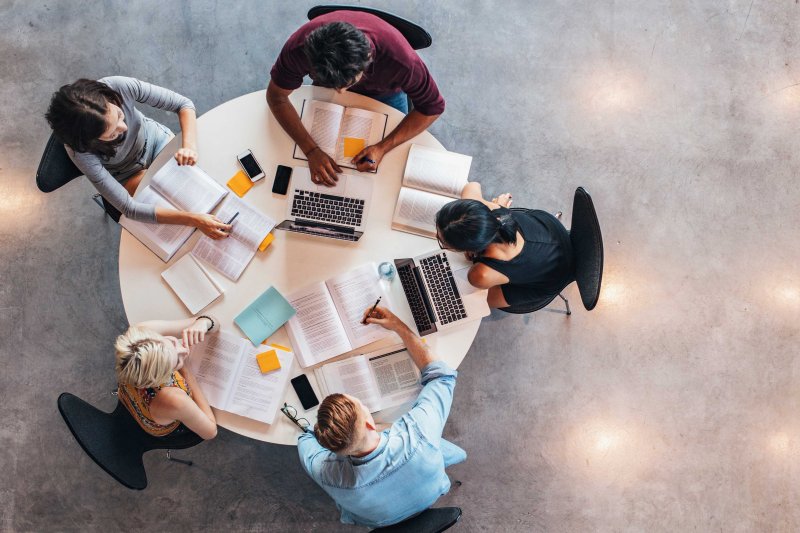 Cody Claver, the General Manager of iCademy Middle East, underlined that the spike shows how parents and children are now looking to digital jobs and careers more than ever.
Speaking from the iCademy Middle East Learning Centre in Dubai's Knowledge Village, he said, "We have more than 160 elective courses that most traditional schools in the region are not able to have on their curriculum.
"Since the summer we have seen that those relating to digital technology are very popular and in particular specialist skills such as computer coding.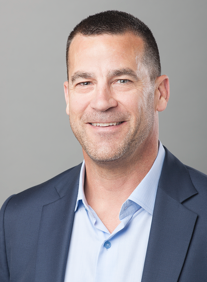 "The feedback is that in the UAE and across the GCC parents and children are looking at the future job market and understanding there are massive opportunities in the digital world.
"With this in mind we are developing courses in this field and look forward to helping young people develop these skills."
Claver runs iCademy, which is internationally accredited, teaches through blended learning – using both online methods and actual teaching.
They have staff qualified in everything from languages to technology and science and the courses are designed to be as flexible as possible. In the set of courses covering computer technology they have seen a year-on-year growth in the region of around 20 percent and in Dubai and Abu Dhabi it is particularly strong. One of the reasons is that it allows students to have more choice when they start a career – both in the profession and geographically.
"The technology courses also allow people to go at their own pace and we have those who want to accelerate their learning and those who need to fit it into the rest of their education," he said.
Get in touch with iCademy at https://icademymiddleeast.com