Expo 2020 Dubai is teaming up with UAE-headquartered DarkMatter to deploy advanced cybersecurity technologies that will help safeguard digital experiences at the upcoming mega event.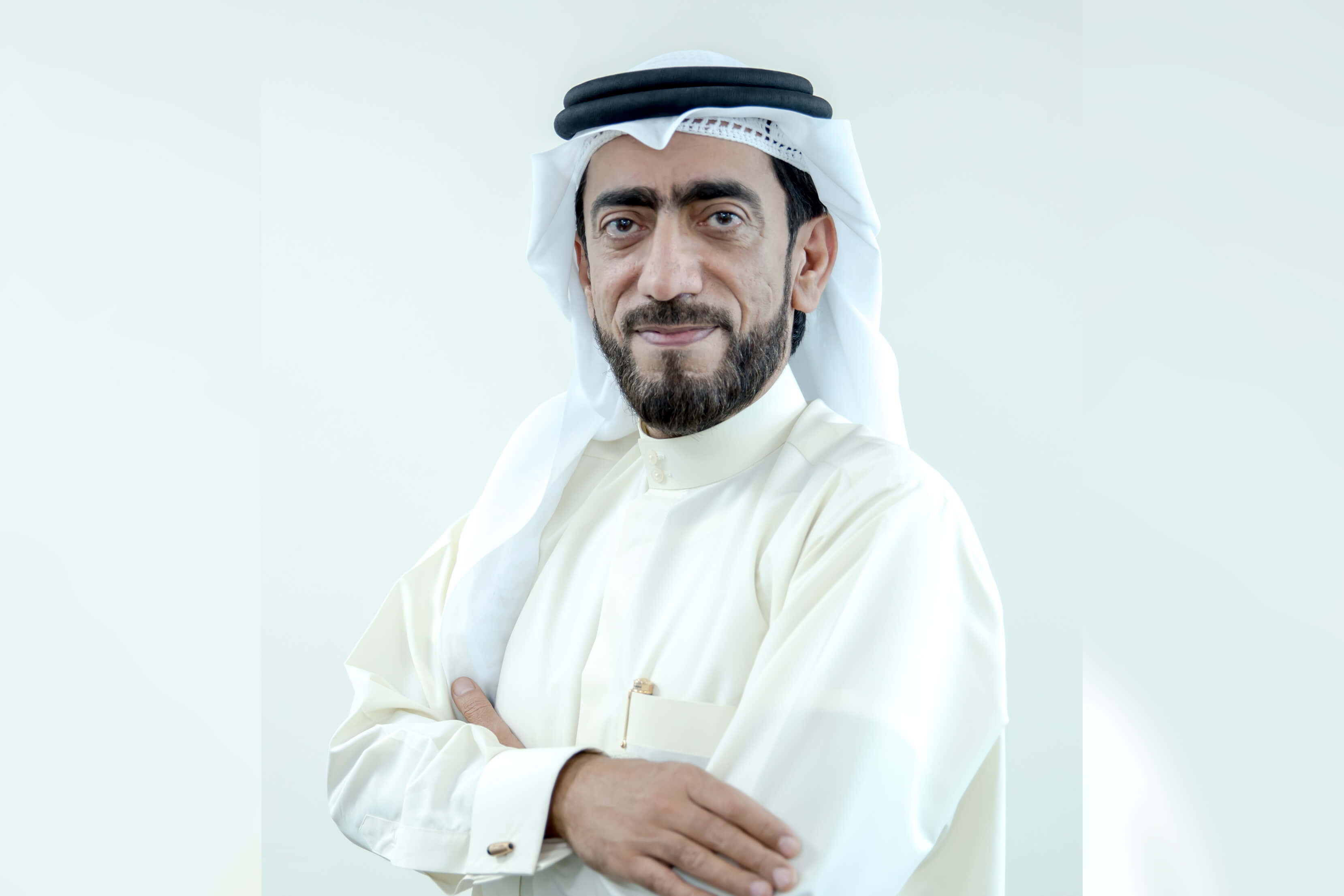 As Expo 2020 Dubai's Official Cyber Security Provider, DarkMatter is responsible for overseeing the cybersecurity of expo's entire digital platform, as well as the applications and data it supports.
With the data and applications of visitors, participating countries, partners, employees and volunteers all supported and inter-connected on its digital platform, Expo 2020 will deploy some of the most advanced and secure technology solutions available.
The ever-growing adoption of connected devices globally means digital platforms will not only play an increasingly important role in everyday lives but will also help shape each visitor's experience at Expo 2020, making cybersecurity crucial to the success of the Expo.
DarkMatter will provide a wide range of services, from security management and monitoring, to risk assessments, incident response and technical forensics before, during and after the event.
Mohammed Alhashmi, Senior Vice President of Innovation and Future Technology, Expo 2020 Dubai, said, "In today's increasingly connected world, the need for innovative cyber security solutions cannot be overstated. Finding the best ways to ensure we operate safely and securely – and with foresight of potential issues to prevent them from occuring – is critical for the Expo 2020 experience and its success.
"Cybersecurity is a fast evolving field, so it is important that we collaborate with industry experts like DarkMatter to develop solutions that keep Expo 2020's digital infrastructure safe and secure."
DarkMatter will also work with UAE government entities to share its expertise and demonstrate how its cyber security technologies can be leveraged beyond the Expo site.
Rabih Dabboussi, Senior Vice President of Business Development, Sales and Marketing at DarkMatter, said, "With innovation and technology at the heart of Expo 2020, we are delighted to partner with Expo as its Official Provider.
"We look forward to providing Expo 2020 with a holistic cyber security framework delivered through continuous security monitoring, risk assessment and digital forensics, to ensure it is one of the safest and most technologically secure World Expos in history.
"Expo 2020 is a project of national significance and, as a company founded in the UAE, we feel very proud to be playing such an important role in helping to prepare for and deliver the biggest ever event in the region."
The mega event is expected to attract 25 million visits, with 70 percent of visitors anticipated to come from outside the UAE.
For more stories on success and business transformation through technology subscribe to our newsletter. You can also follow us on Twitter and LinkedIn, like us on Facebook to get daily updates on the latest tech news.