Uber Technologies is in preliminary talks with rival Careem to combine their Middle Eastern ride-hailing services, Bloomberg reported, citing three people familiar with the matter.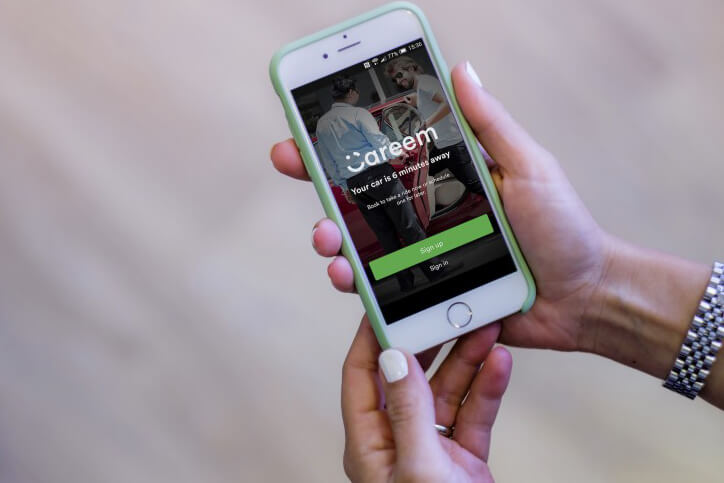 According to the report, the companies have discussed a number of potential deal structures, but haven't finalised details of the agreement as of yet, according to sources.
In its discussions with Careem, Uber is reportedly mulling merging its Middle Eastern operations with the Dubai-based ride-hailing firm in return for Uber taking a majority stake in the company, or alternatively it could acquire the company outright.
Under one proposed arrangement, Careem's current leaders would manage the new combined business on a day-to-day basis while retaining one or both of the companies' local brands, the people said.
Another proposal would have Uber acquire Careem. The people also said that discussions have been ongoing and may not result in a deal, Bloomberg reported.
In response to tahawultech.com's request for comments regarding the deal, Careem spokeswoman Maha Abouelenein said, "We do not comment on rumours. Our focus remains to build the leading Internet platform for the region, from the region. That means expanding to new markets and doubling down on our existing markets by adding new products and services to the platform. We are only getting started."
Uber Chief Executive Officer Dara Khosrowshahi said at a conference in May that he believed Uber would come out on top in India, the Middle East and Africa.
"We are going to be, I believe, the winning player in those markets and we're going to control our own destiny."
In May, Careem announced that it is currently in talks with investors to raise $500 million in funding.
As a Middle East homegrown ride-hailing service is now present in 100 cities across the region, following the announcement that the company is gearing up to enter Khartoum, Sudan.
For more stories on success and business transformation through technology subscribe to our newsletter. You can also follow us on Twitter and LinkedIn, like us on Facebook to get daily updates on the latest tech news.