Transcend has expanded its StoreJet for Mac series, which is an external storage pre-formatted with the Mac-specific HFS+ file system, allowing it to be used right out of the box.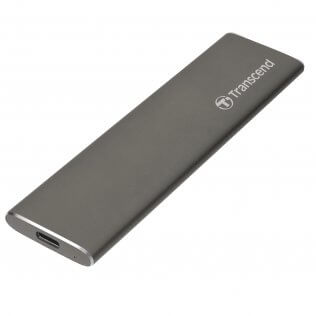 The series now includes StoreJet 600, a portable solid state drive specifically designed for Mac. It is equipped with the USB 3.1 Gen 2 interface with the support of UASP (USB Attached SCSI Protocol), providing transfer speeds of up to 500MB/s.
Natively formatted to the HFS+ file system, the StoreJet 600 enables to users to utilise portable SSD right after connecting it to your Mac. Supporting Time Machine, the StoreJet 600 provides additional space for easy backups. The StoreJet 600 provides up to 480GB of storage capacity to store high-resolution images, 4K videos, and other media files. With both a USB Type-C cable and a USB Type-C to Type-A cable, the StoreJet 600 accommodates Mac models featuring the USB Type-C or USB 3.0 interface.