This summer, du from Emirates Integrated Telecommunications Company (EITC) is offering those separated by distance even more ways to get in touch with one another with a 15-day free trial of the BOT-IM and C'me apps when customers subscribe to the Internet Calling Pack service.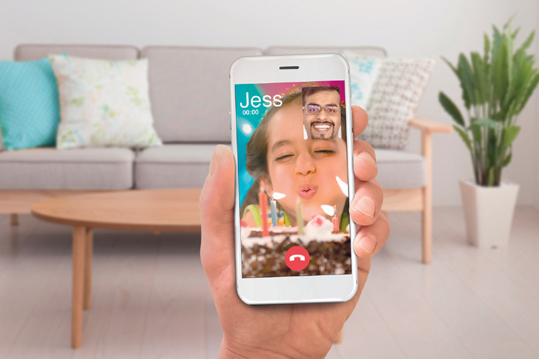 After subscribing, du customers can download one of the two apps from the iOS or Play Store and register their mobile number to start enjoying this limited time offer from du.
Amr Aldesouky, Executive Vice President- Consumer Business at du, said: "While texts and instant messages are convenient ways to communicate, nothing beats the feeling that comes with seeing a loved one and hearing their voice. This free trial period will encourage those who have not tried du's Internet Calling Pack to explore the benefits of the service and find out how it can change the way they communicate with friends and family around the world."
With schools out for the holidays, summer in the UAE is great time to catch up with friends and family. du customers with a prepaid or a postpaid line can subscribe to the new service by texting the keyword ICP to 1012.
Customers who continue to use the service after the 15-day free trial will be charged the standard service charge.
For more information about the du Internet Calling Pack please visit: http://www.du.ae/internetcalling
In December last year, UAE resident had been left puzzled after Skype – which had previously worked in the UAE despite legal restrictions on the service – could no longer be accessed.
Earlier this year, the Telecommunications Regulatory Authority has started talks with Microsoft and Apple regarding potentially allowing VoIP services Skype and FaceTime in the UAE, according to a report by Al-Ittihad newspaper.