Around AED 1 billion ($272.2 million) worth of wages was transferred through the UAE Wages Protection System (WPS) during the period from 2013 through 2017, according to the recent figures by the Central Bank.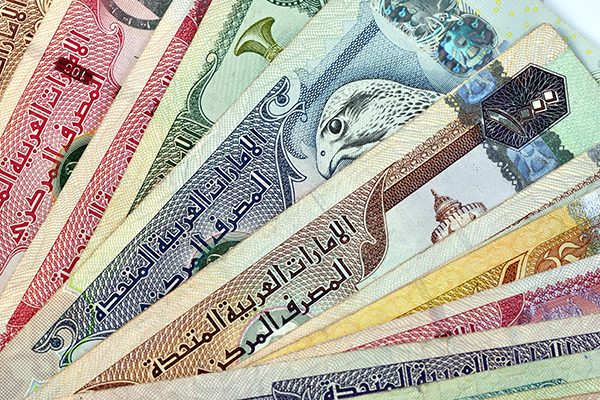 According to CBUAE statistics, salaries transferred through the WPS has been on a progressive rise over the past five years, increasing from AED147 million in 2013 to AED170.6 million in 2014.
In 2015, a total of AED196 million worth of salaries was transferred, over AED211 million in 2016, with 2017 seeing the transfer ratcheting up to AED220 million.
The WPS is an electronic salary transfer system that allows companies and institutions to pay workers' wages via banks, bureaux de change, and financial institutions approved and authorised to provide the service.
In line with the UAE government efforts to improve performance and provide better and faster services to the public, the Ministry of Human Resources and Emiratisation has implemented WPS, 10 years ago, to protect workers' rights and establish trust between employers and their employees.
Companies have to transfer the salaries of their employees through the new system within three to nine months depending on the number of employees. Companies that fail to abide by the decision are subject to punishments and fines, and are not able to obtain work permits.
The WPS covers all institutions registered with the Ministry across all sectors and industries and benefits different categories of labour.
Over 321,000 institutions are registered in the WPS, which accounts for around 94.7 percent of the private sector firms operating in the country.