The Oman Information Technology Authority (ITA), in cooperation with Middle East College, Oman LNG and other private organisations such as Innotech, Engineering for Kids and Cisco, has reportedly launched the third edition of its summer IT training programme.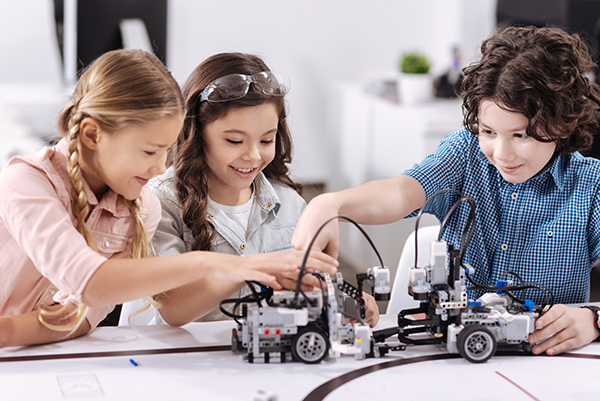 The IT Kids Innovation Theatre, kicked off in Muscat and Salalah with the participation of 80 children.
The programme, according to the IT, is aimed at developing kids' knowledge and abilities in IT, encouraging them to utilise their IT knowledge and imagination to produce creative services and products, and qualifying and empowering them to be IT entrepreneurs in the future.
The programme targets kids between 9-12 years old who are familiar with some basic skills in IT such as using computer, running programmes and some basic applications.
This year, the programme focuses on two main areas: Programming and Robotics.
The programme includes a set of activities such as workshops, project planning, preparation and implementation and personal skills enhancement.
It presents an opportunity for the kids to spend their free time during summer vacation. It also contributes to promoting the skill of children in technology and raising their knowledge in IT, said the ITA. The programme will be held in the Middle East College, Muscat, until 16th August; it will be held in Salalah at Public Authority for Civil Aviation until 9th August.
For more stories on success and business transformation through technology subscribe to our newsletter. You can also follow us on Twitter and LinkedIn, like us on Facebook to get daily updates on the latest tech news.