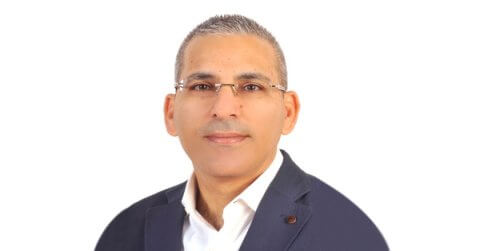 By Amer Khreino, CEO, Exec. Director, Mgmt. Advisor, Founder, Conceptlogic Ltd.
It gives us an immense pleasure to announce the launch of Conceptlogic Academy, an online academy that helps business professionals, executives and entrepreneurs master their craft through specialised business courses and coaching programs.
https://academy.conceptlogic.ca
We are also excited to launch our first online certified course, 'The 7- Elements of Value-Added Distributors ©' based on our business model that was designed and developed to help professionals and executives build and master their distribution business.
https://academy.conceptlogic.ca/p/the-7-elements-of-value-added-distributors
The one and only business model and framework that was designed for value-added distributors, with 360-degree view into the distribution ecosystem, along with financial metrics and ratios that are adopted by top industry players.
A 2.5+ hours of recorded presentations, with 200+ colourful power point slides, and 75+ quiz to gauge progress and cement understanding on each topic. At the end of the course, a certificate of completion is issued to the learner, as a verification of success.
To empower a new generation of leadership and best practices, the course is offered at heavy discount of 70% that can be availed by applying an advertised coupon, a limited-time offer.