Wahed Invest, a New York-based firm and the first fintech Islamic Economy startup has raised an additional $8 million this year from existing investors to accelerate development of a global savings solution and international expansion.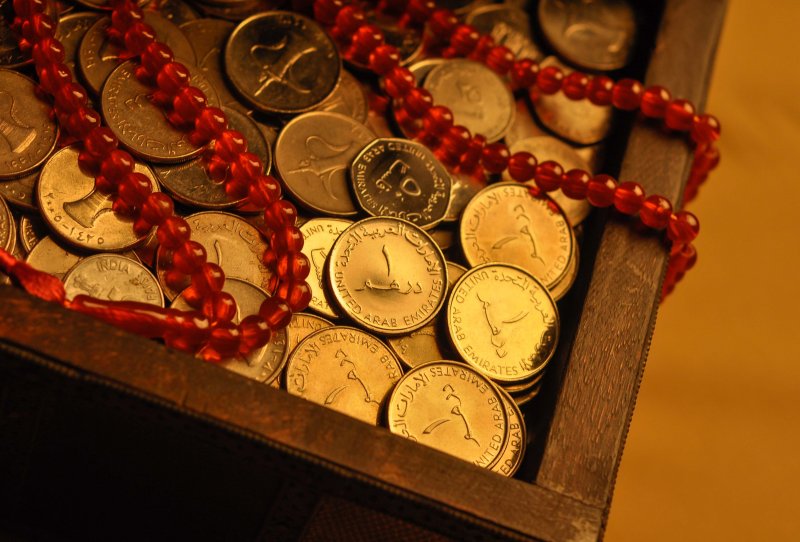 The digital investment company received this funding from existing investors, Boston-based Cue Ball Capital, and BECO Capital, a Middle Eastern VC known for backing the GCC's leading startups. This brings its total funding to over $15 million since inception.
Wahed Invest aims to revolutionise the industry with the first-ever halal digital investment advisor, allowing savers from all income brackets to invest in a globally diversified portfolio of ethically responsible stocks, Sukuk and gold with as little as $100.
According to Founder and CEO Junaid Wahedna, "After our traction in the US and UK, we are actively looking to expand internationally to offer our product to the world". Wahed aspires to lead innovation in the growing Islamic Finance sector and provide a non-lending based savings solution to the 1.5 billion Muslims worldwide"
The fintech startup endeavours to pursue regional and global markets including the UAE.
"Wahed Invest is fast outpacing traditional incumbents and driving innovation in a sector that lags behind. We are very bullish on the vision and strategy that Wahed Invest is pursuing both in the UAE, the wider region and globally, and look forward to supporting Wahed Invest as they pioneer the industry through technology," said Amir Farha, co-founder and Managing Partner at BECO Capital."
As a second phase, Kareem Tabaa, Chief Product Officer, states that Wahed Invest plans to launch next in the UAE, the wider GCC region and ASEAN markets. Muslim consumers