Ripple, the third largest cryptocurrency in the world, is reportedly planning to open a new office in Dubai.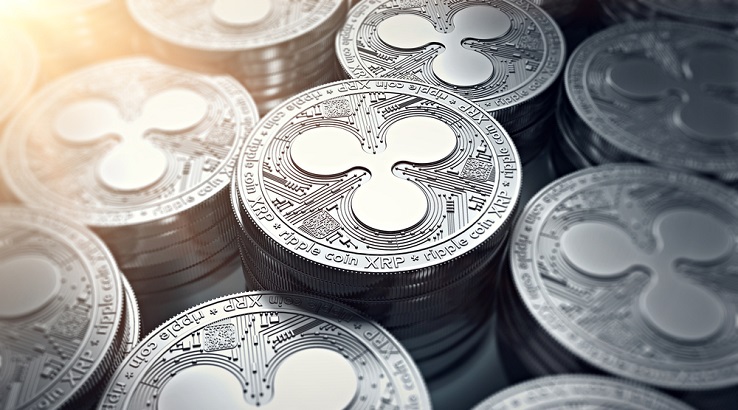 In as speech he delivered at the recently held Global Islamic Economic Summit, Dilip Rao, the company's global head of infrastructure innovation, revealed that Ripple is planning to open an office in Dubai.
According to Rao, Ripple is seriously planning to enter the Middle East market and will open the new office by the end of this year. Elaborating on the region's importance to the Ripply, Rao said, "Our focus initially is on cross-border payments because we think that's where there is the most friction. In this part of the world, there is a huge requirement for cross-border transactions. This will support the economy both within the region and the rest of the world."
Dubai would be the latest in a string of international offices for Ripple, which has set up shop in London, India, San Francisco, New York, Luxembourg, Sydney, and Singapore.
Ripple has already made significant steps in entering the Middle East market. Back in September, Saudi Arabia's National Commercial Bank joined RippleNet. This development followed on the heels of Kuwait Finance House acknowledging that they were using the Ripple blockchain for cross-border payment solutions.