FinTech-focused multi-asset trading and investment firm Saxo Bank has revealed that US tech firms were the most traded among its UAE-based clients in 2019.
According to Saxo Bank, Microsoft is leading among the most traded stocks list for the UAE in 2019, ahead of Apple, Amazon.com, Nvidia and Facebook.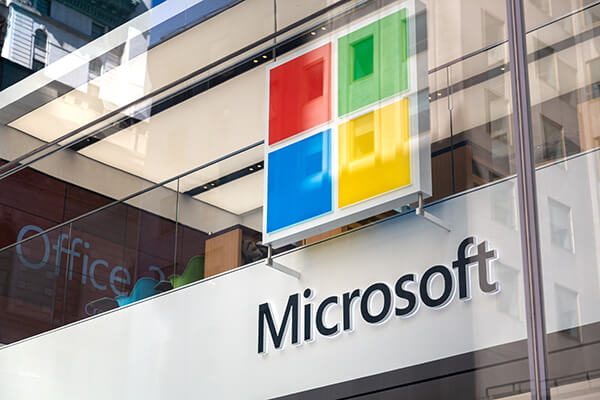 For investors and traders this past year's returns in global equities have been much higher than even the wildest fantasies of market participants could have imagined as the S&P 500 surged 29 percent, marking its best year since 2013. Looking back on a year where stock markets reached new all-time highs, Saxo Bank also announced the five most popular stocks among its clients worldwide.
Peter Garnry, Head of Equity Strategy, said, "Since (Fed Chairman Jerome) Powell's famous U-turn and subsequently easing of monetary policy back in January, the markets have not looked back. Throughout 2019 we were continuously met with a feeling of bewilderment and a sense of 'can this really go on?'
"Even though 2019 was characterised by the US-China trade war hamster wheel turning multiple times due to tweets and news headlines, it did not really affect the global markets," he added.
Garnry shares his observations on five of the most traded stocks among Saxo Bank's UAE clients:
Microsoft
The Seattle based tech giant had an impressive 2019. Slowly but surely, the tech heavyweight climbed towards the sky – especially the company's cloud-based unit, which made an impressive 59 percent revenue jump, while also LinkedIn ad revenue is better than ever. Microsoft looks fit for another year of growth. However, it is uncertain if the stock can keep up pace from 2019.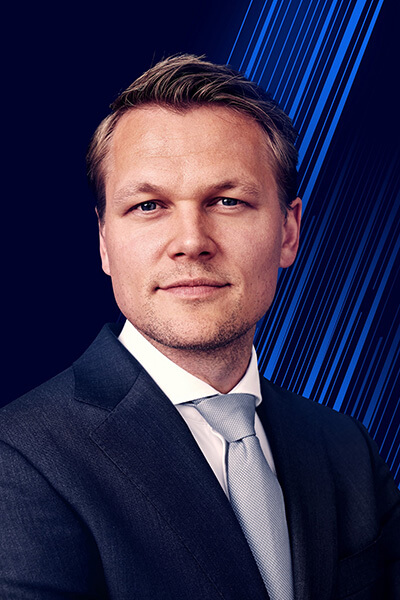 Apple
Apple started 2019 on a down note, as CEO Tim Cook announced a falling iPhone demand. Even though it looked like a heavy weight to lift, Apple made a formidable comeback, resulting in the strongest stock performance since 2009. This is mostly due to the former stock darling finding its footing in the wearable market, where products such as AirPods, Apple Watch and Beats earphones now make up for nine percent of the company's total revenue.
Amazon.com
The everything store Amazon had a good year once again in 2019. After further spending in one-day deliveries to Prime members, the results started showing during the holiday season. This drove the stock to a yearly 14 percent increase. With Amazon branching further into other business areas such as the streaming market, they may have found new areas to conquer.
Nvidia
After seeing the stock plunge more than 50 percent in Q4 of 2018, Nvidia staged an impressive comeback in 2019, restoring hope for chip investors. By tapping into markets such as driverless cars, cryptocurrency mining, data centers, AI and 5G, the business seems more relevant than ever. Question is whether Nvidia's attempt to fly close to the sun will burn their wings.
Facebook
Even though Facebook, and especially founder and CEO Mark Zuckerberg, took a lot of political heat in 2019 due to their policies on political ads, the Silicon Valley-based social networking company shrugged off the scandals. They can give their financial performance a big like, as more users enter the platform and revenue continues to grow.