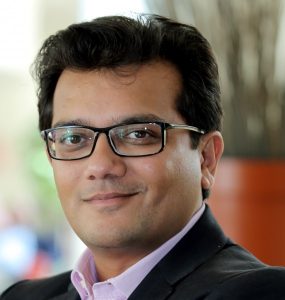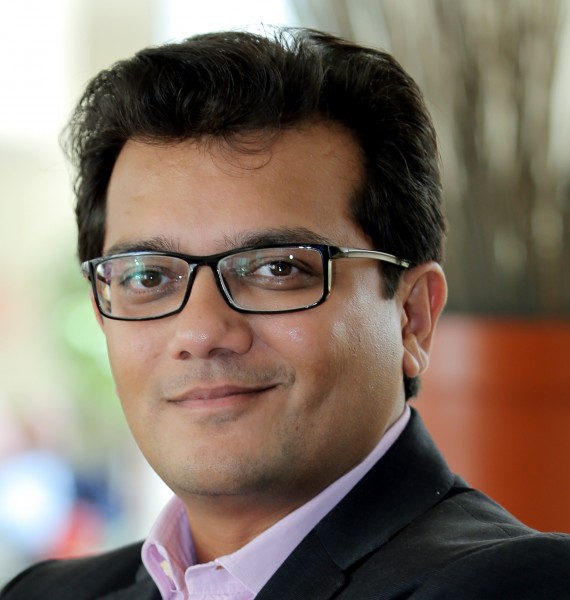 Enabler One supported by Reseller Middle East is conducting the first-ever vendor agnostic annual channel ecosystem survey in the Middle East and North Africa region called Channel Speak.
Employees across all departments of a partner organisation are invited to participate and take advantage of the opportunity to make themselves heard. It is a chance for the channel, from resellers, value-added resellers, systems integrators, solutions and service providers, to paint the true picture of the regional landscape.
tahawultech.com sits down with Nehul Goradia, co-founder, Enabler One, to understand how the results of the survey have the potential to bring all channel stakeholders together. 
Can you elaborate on the objective of Channel Speak?
Over the years various studies have been conducted on ascertaining the Total Addressable Market (TAM) or overall market from a particular technology or revenue perspective. However, very few surveys have gone in-depth to understand the demands on a partner by their customers or how effective is the collaboration within the ecosystem to enable business and generate profitability for all.
Channel Speak is the MENA region's first ever technology and vendor agnostic survey that hopes to bridge this gap. The final report would provide various insights on:
What technologies are demanded by a customer and how they are sold
How the entire ecosystem of partner, distributor and vendor are engaging with each other
What support is required from distributors and vendors by a partner to help them become more profitable
The report will help any vendor or distributor to better plan their channel strategies and engagements for optimal market penetration and reach. 
Do vendors' objectives match with partners' business goals?
The region constitutes approximately 3 to 5 percent to most major technology vendors' global revenue. Considering the number of technologies and vendors available currently and entering on a daily basis into the region, there is a huge pressure to deliver numbers on the local vendor teams and their channel networks.
This creates a slight disconnect between vendors' objectives to achieve their numbers and the resellers' goal to sustain and generate a profitable business model. This doesn't mean that vendors are not interested in a profitable channel. In fact, many vendors look to ensure that their partner ecosystem is profitable to guarantee long-term retention of partners as well as an overall profitable output for everyone.
Yet, with the various issues that have impacted this region over the last few years, a gap has been created between desire for numbers and ability to retain profitability to earlier levels.
What are the issues impacting partner growth?
The regional channel has gone through a paradigm shift over the last few years. Advent of new-age technologies such as cloud computing, Internet of Things and the like, to innovations in service delivery models to customer adoption methodologies to lack of credit and finance due to regional issues have all impacted the regional channel business. Partners have had to modify and adapt their procurement and sales models to meet these changes on a regular basis.
Yet, partner programmes haven't evolved much to meet these constantly changing marketplace. Partners are still being engaged and evaluated on basis of the old programmes and criteria; creating a clear gap in engagement to expectation ratios.
Also, partners themselves have struggled to adapt and modify their internal operational, finance and human resource processes to meet these changes and to ensure a highly motivated team enabling their business. This has resulted in the creation of many new players who often don't have the operational experience to ensure a sustainable and profitable model or credibility to enable appropriate financial and credit support.
Why is it important for regional channel partners to participate in this survey?
Channel Speak is all about partners' voice and their views. Its about them, by them, for them and from them. This medium gives them a chance to express their views on customer demands and ecosystem engagement. We believe it is critical for every member of a channel partner's organisation to participate and share their views with their peers in the industry.
We will also be giving away AED 500 gift vouchers each for any two respondents, who will be chosen at random from those who have successfully completed the survey.
What should partners keep in mind when responding to the questions?
We would ask partners to be as candid as possible when responding to the questions. We expect this report to become the benchmark for any vendor or distributor to plan their channel strategies and engagements. Therefore, an insightful data will only help the ecosystem to function better together and enable the right and timely support for business and profit enablement.
Make your opinion count and click here to take the Channel Speak survey now.