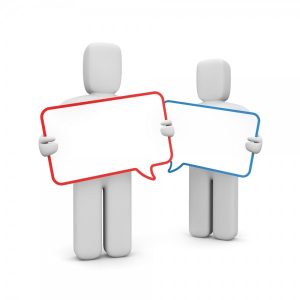 At the partner-focused conference Margin Builder Forum 2018, Enabler One, a unique go-to-market advisory firm in association with Reseller Middle East, a leading technology publication have launched the first ever annual channel ecosystem survey in the Middle East and North Africa region – Channel Speak.
The survey's objective is to discover the true state of the channel industry by offering a platform where partners can voice their opinions on the market uninhibited. The aim is to analyse how customers, distributors and vendors are engaging with the channel community to drive and deliver profitable businesses.
The technology and vendor agnostic survey will probe into solutions being demanded by customers and attempt to paint a true picture of the ground reality when it comes to adoption rates, going beyond buzz words and understanding business models.
Two survey participants will be selected at random to win AED 500 gift cards each. The winners and survey results will be announced in October 2018. Stay tuned for more details.
Nehul Goradia, co-founder, Enabler One, said, "Gartner states that the Middle East and North Africa IT spend is expected to reach $155 billion in 2018, a 3.4 percent increase from last year. This growth wouldn't have been possible without the channel eco-system. Over the years various studies published have all be on the overall IT market and the Total Addressable Market (TAM) for various technologies. However, there hasn't been a single in-depth survey on the partner ecosystem. With Channel Speak, we hope to close this gap."
Partner firms including resellers, value-added resellers, systems integrators and service providers can take the survey here.