TahawulTech.com the definitive platform in the Middle East which brings together business leaders and technology decision makers to share stories of innovation and transformation is delighted to announce that voting for the inaugural Future Enterprise Awards is now open.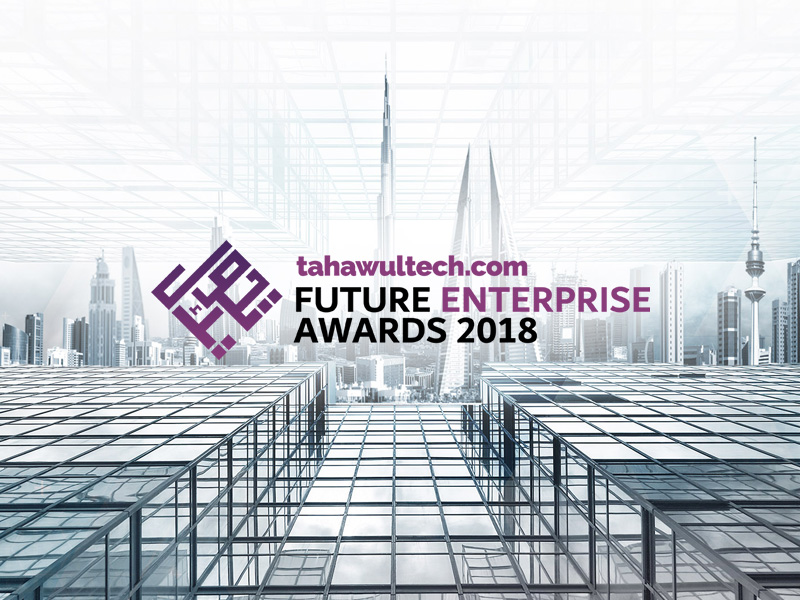 This year we are giving our readers the power to determine the best and the brightest organisations who have delivered ground-breaking business value through the innovative application of technology.
TahawulTech.com Future Enterprise Awards are designed to recognise corporates and government departments across industry sectors in the region.
The finalists for the Awards have been selected by our esteemed editorial panel.
This is your opportunity to help decide which corporates and government departments should be recognised as truly transformative and innovating.
Voting will remain open until 5pm on 14th October, with the winners to be announced at a prestigious Black-tie Future Enterprise Awards Gala Dinner at the Emirates Towers, Dubai commencing at 7pm.
Every vote counts, so don't miss your chance to decide who you think should be crowned among the winners of the Future Enterprise Awards!