On 23rd September, Tata Communications will spotlight how organisations can create a secure and connected workplace for their employees and customers.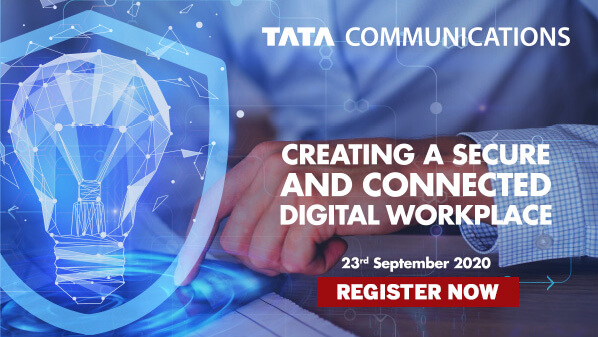 It goes without saying that technology has become an integral part of the workplace. Today, it is virtually unthinkable for us to successfully complete our daily tasks without using an application or digital platform. Such technologies have always been vital in boosting enterprise productivity and enhancing processes.
Today, the severity of the COVID-19 pandemic has pushed organisations to embrace the digital agenda more rapidly and wholeheartedly. It has forced businesses across the globe to adapt to new working environments and fast-track their digital transformation strategies. It has also elevated the status of many digital workplace technologies from 'nice-to-haves' to 'must-haves'. In fact, according to a recent industry study, the pandemic has failed to dampen investments on digital transformation technologies, with 52% of global companies stating plans to increase digital spending.
However, the digital response to the crisis has created new vulnerabilities. Now more than ever, as many countries cautiously emerge from lockdowns and businesses slowly ease into the new normal, IT leaders need to rethink their cybersecurity strategies.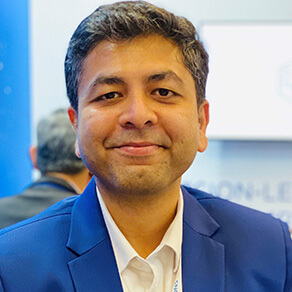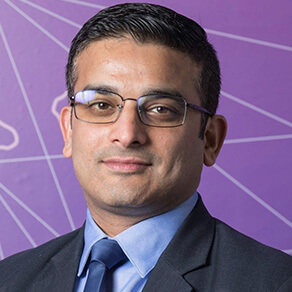 To help organisations address the challenges of the post-COVID-19 digital world, CPI Media Group and Tata Communications will host a live webinar on 23rd September 2020 at 11am GST, which will focus on 'Creating a secure digital workplace.'
Through the digital event, Tata Communications seeks to give the attendees with the latest insights and innovative methodologies on how they can cope with the 'new normal'.
Moderated by former CNME editor and tech journalist Annie Bricker, the webinar will feature exclusive insights from Tata Communications' top experts Sandeep Sachdeva, Associate Director- Middle East & Africa and Rajarshi Purkayastha, Head- Pre Sales, India MECAA.
Register now to attend the event and to find out:
How to create a secure environment for employees at the office
What IT security best practices should employees working from home follow
How to implement new contactless customer experiences while maintaining a high standard of delivery
Join this webinar to get practical advice on how you can navigate the challenges of the new business normal and how you can emerge successful in the post-COVID-19 world.