The worldwide wearables market is forecast to ship 124.9 million units by the end of 2018, but the market for wristbands is expected to decline 6.6%.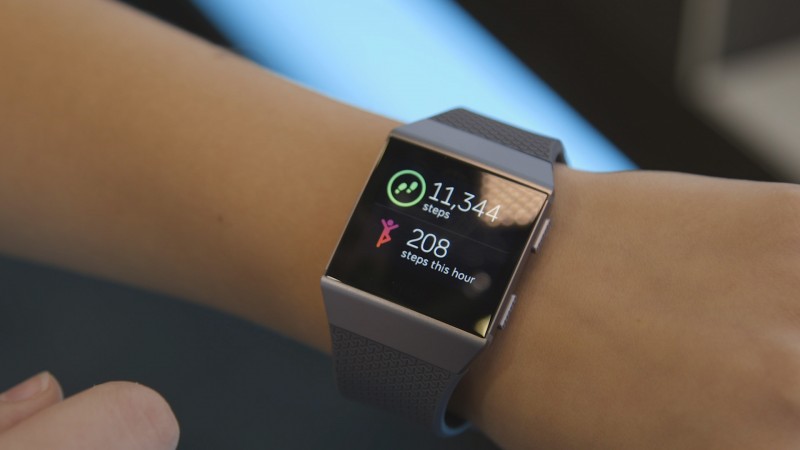 Although this 8.2% growth in worldwide wearables is slightly lower than the 10.3% growth experienced in 2017, the market is expected to return to double-digit growth from 2019 until 2022 as smartwatches and other form factors grow in popularity, according to the International Data Corporation (IDC) Worldwide Quarterly Wearable Device Tracker.
"The shift in consumer preferences towards smartwatches has been in full swing these past few quarters and we expect that to continue in the coming years," said Jitesh Ubrani senior research analyst for IDC Mobile Device Trackers. "While Apple will undoubtedly lead in this category, what bears watching is how Google and its partners move forward. WearOS (formerly Android Wear) has been somewhat of a laggard recently and despite expected changes to the OS and the release of new silicon, we anticipate Android-based watches to be WearOS' closest competitor due to the high amount of customization available to vendors and the lack of Google services in China."
Smartwatches will evolve to encompass far more features and functionalities than they have today. "The smartwatches of 2022, even 2020, will make today's smartwatches seem quaint," said Ramon T. Llamas, research director for IDC's Wearables team. "Health and fitness is a strong start, but when you include cellular connectivity, integration with other Internet of Things (IoT) devices and systems, and how smartwatches can enable greater efficiencies, the smartwatch market is heading for steady growth in the years to come."
The market for wristbands is expected to decline 6.6% in 2018 as demand for these simple devices has cooled off and incumbents like Fitbit and Garmin continue to pursue smartwatch growth instead. Beyond 2018, the category is expected remain largely flat with growth below 1% in the following years. Meanwhile, average selling prices (ASPs) are expected to drop below $50 by 2022.
Beyond the typical wrist-worn devices, IDC also anticipates earwear to gain momentum as various brands start to capitalize on the growing interest in smart assistants. Qualcomm's upcoming silicon designed for this category is likely to also help bolster supply by offering brands a platform solution to build their products. Clothing with built-in sensors is also expected to grow and double its share by 2022.