The Department of Transport (DoT) in Abu Dhabi has announced the launch of a number of online services as part of its digitalisation plan to facilitate transactions, WAM reported.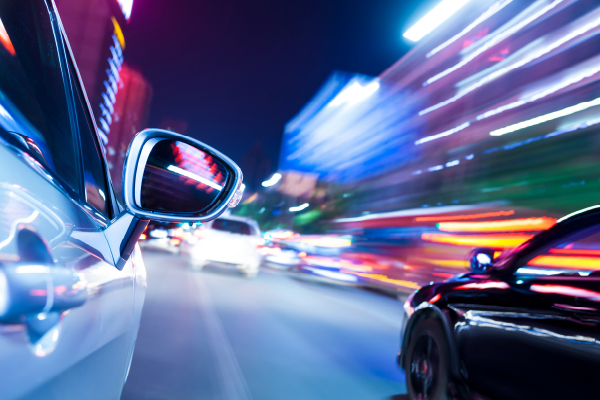 The Department now offers 15 new services, including various permits for school bus operators, underground parking, and advertising campaigns, among others. The department has succeeded in digitalising 96 percent of its services as part of its endeavour to enhance digital tranformation in Abu Dhabi.
"The digital transformation of the services offered by DoT follows the directions of our wise leadership to facilitate the requirements of completing transactions and offering high-quality services to the society according to the highest standards," said Khalifa bin Mohamed Al Mazrouei, Undersecretary of DoT. Al Mazrouei added that the digital transformation of DoT services enhances the level of productivity and operational efficiency and its competency as part of its support of the digital transformation in the Emirate of Abu Dhabi and transforming the cities into being effective digital ones that facilitate people's lives.
"The digital transformation at the DoT will result in creating an integrated system of digital services to accomplish its vision that aim at instilling an integrated and sustainable transport for a better life in the Emirate of Abu Dhabi," he said.