Dubai's Roads and Transport Authority (RTA) has recently accelerated its efforts to make an active contribution to the Dubai Future Accelerators strategy.
The government firm signed a Memoranda of Understanding (MoU) with three global startups in the fields of autonomous mobility, asset management, twin digital technologies and artificial intelligence.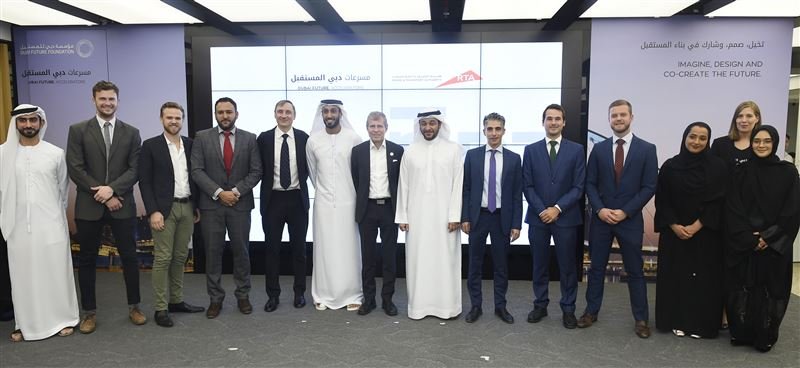 The first MoU was signed with the Einride from Sweden covering licensing, autonomous transport services and carrying relevant technological tests in Dubai.
The second MoU signed with the Opinsta from the United Kingdom in the field of asset management will deliver two services to the RTA, namely asset tracking and new solutions for Lost and Found items.
The third MoU was signed with the SWIM.AI from the USA; a specialised company in the use of digital twins and artificial intelligence applications to streamline RTA's data. The step will help the business of logistics as well as the Enterprise Command and Control Center (EC3) of RTA.
These agreements are part of RTA's efforts to realise the future objective of the government through capitalising on innovation rendering it a government business style.
The objective is to encourage innovators and boost their role in the sustainable development seen by the UAE across various fields. Such a perspective is fully compatible with the objectives of the Dubai Future Accelerators.
RTA's contribution to Dubai Future Accelerators programme identifies the challenges encountered by the RTA in exploring the best innovations to establish and test an integrated smart autonomous mobility network. It also explores the use of digital twins' technology and machine learning in decision taking besides improving the experience of public transport riders by providing clean fuel technologies.
The RTA is also seeking to develop sophisticated technologies to beat the climatatic challenges of Dubai and maximise the happiness and satisfaction of residents, tourists and visitors from all over the world.