Saudi Arabia's King Salman bin Abdulaziz Al Saud has inaugurated the Haramain Express Train on Tuesday, according to Minister of Transport Dr. Nabil Al-Amoudi.
Haramain Express Train project is in line with the objective of Vision 2030, the main goal of which is to increase multifold the number of pilgrims and visitors to the Two Holy Mosques, the Transport minister told Saudi Gazette.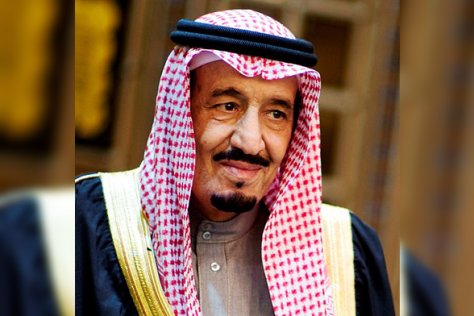 Chairman of the Public Transport Authority (PTA) and Acting President of the Saudi Railways Organization (SRO) Rumaih Al-Rumaih said this is the biggest electric speed train project in the Mideast region.
Rumaih said the mega project was carried out in three stages starting with the civil and earthworks in which 130 bridges and 850 water channels were constructed.
Al-Amoudi said the train with a speed of 300 kph will cover a distance of 450 km linking five stations: Makkah, Jeddah, King Abdul Aziz International Airport in Jeddah, King Abdullah Economic City in Rabigh and Madinah.
To prepare the route for the train 150 million cubic meters of sand and rocks were removed. The first stage of the project was carried out by a consortium of national and international companies.
The second stage involved the construction of four stations in Makkah, Jeddah, Rabigh and Madinah.
The third stage involved the construction of railway line and the import of the systems for signals, controls, ticketing and telecommunication as well as the manufacturing of locomotives.
The project's operation and maintenance for 12 years have been given to a Spanish consortium specializing in high-speed trains, said the report.
Six electricity feeder stations have been constructed along the 450-km-long route to provide the required power to run the high-speed train.
Rumaih said 60 million passengers can be carried annually by a fleet of 35 trains, each one consisting of 417 seats. The trains are provided with the latest means of comfort and technology.