Volvo Cars reviewed the main challenges around the introduction of autonomous technology calling for a new global road safety standard and highlighting how autonomous vehicles can safely communicate with all other road users.
Volvo Cars participated in the Global Road and Traffic Safety conference in Abu Dhabi. The two-day conference shed light on the latest road safety measures, while reviewing the UAE's milestones and achievements towards accomplishing its objectives of becoming a leader in world class road quality and infrastructure.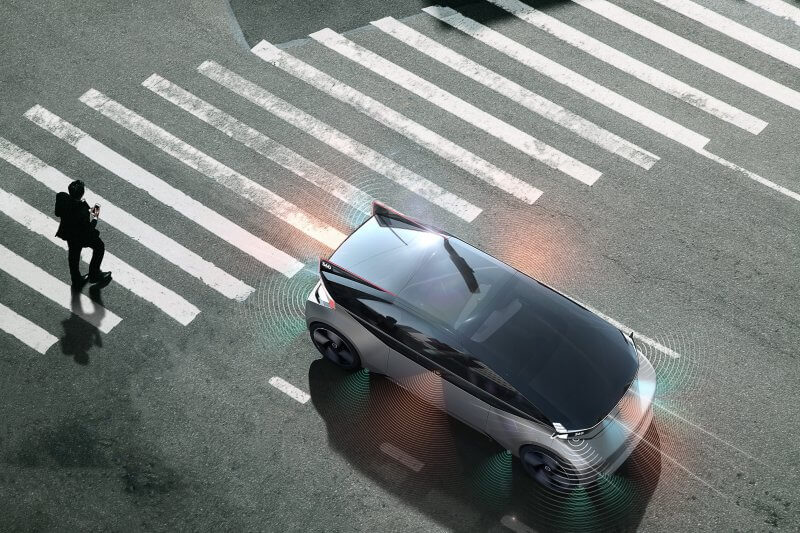 Marcus Rothoff, Autonomous Drive Solution Architect, Director, Volvo Car Group – Sweden, said, "In line with the UAE Vision 2021 of creating sustainable environment and infrastructure, Volvo Cars aims to lead the change towards building smart cities, which requires joint efforts among the public and private sectors. As a human centric brand, we at Volvo aim to improve the daily lives of our customers through a holistic view of a future of mobility that is autonomous, electric, connected and safe." Rothoff added:
"Autonomous drive and safety are closely connected, and the technology has the potential to deliver the most significant improvement in traffic safety since Volvo Cars invented the three-point safety belt in 1959."
With its new 360c autonomous concept, Volvo Cars tackles one of the main challenges around the introduction of autonomous technology and calls for a new, global standard in how autonomous vehicles can safely communicate with all other road users. Through Volvo Cars' 360c, possible implications for the future of travel, city planning, infrastructure and modern society's environmental footprint are taken into consideration.
According to the carmaker, not only does it reimagine how people travel, but it also looks at how people engage with friends and family while on the move, and how they can recapture time while travelling in the cities of the future. The 360c is a first yet deliberate step towards a broad discussion about the potential for autonomous driving technology to fundamentally change society in many ways.
Autonomous technology will be introduced gradually rather than overnight. As a result, fully autonomous cars will be introduced in a mixed traffic situation where driverless cars without a human driver will share the road with other road users. Additionally, the focus was to create a universally applicable standard, so that other road users do not have to consider the make or brand of individual autonomous cars.
The 360c addresses this challenge with a system comprising external sounds, colours, visuals, movements, as well as combinations of these tools, to communicate the vehicle's intentions to other road users. This means it is at all times clear on what the car will do next.