Emitac's recently appointed CEO Gautham Raj on top priorities that take precedence for the firm over the next few quarters.
Regional systems integrator Emitac Enterprise Solutions (EES) has stood witness to the evolving technology landscape for over four decades. The company had undergone a rebranding exercise during its 40th anniversary, where it reinforced its objective to scale the business to newer heights by offering managed and cloud services beyond traditional infrastructure systems.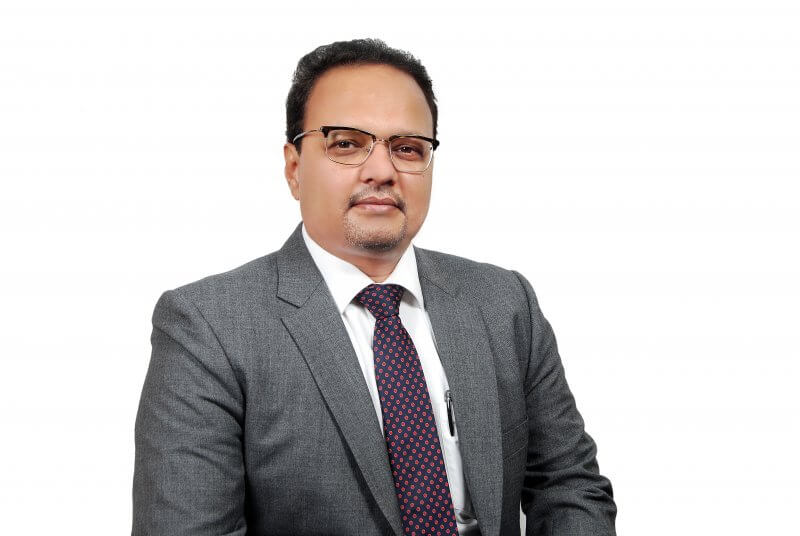 Two years on, the recently appointed chief executive officer Gautham Raj, is aiming to continue this mission.
Due to the data sovereignty law in place in the region, businesses couldn't host their date outside. However, with both Microsoft and Amazon Web Services (AWS) announcing plans to set up data centres in the Middle East by 2019, it opens up massive opportunities for regional partners.
According to Raj, one of his immediate priorities will be to examine workloads and help customers migrate to a public cloud. While that might sound like an easy task, the reality is far from it, he says.
"There are behavioural changes that need to happen for customers when they decide to migrate to the public cloud. A number of aspects would have to be considered such as the different ways an application can be used and what services will be available and so on, on the cloud," he explains. "Therefore, this is the area where we will invest. We aim to be a leader in the marketplace for offering advisory services to clients and controlling costs as well."
In line with these objectives, the systems integrator has signed an exclusive partnership with CloudHealth Technologies. The US-based vendor boasts a platform through which they are able to compute granularity and automatically suggest changes in behaviour to bring down the cost of public cloud consumption.
"This will offer significant value to our customers. Our aim is to help customers to move to public cloud and offer managed services to bring in genuine efficiency in operations."
In order to be able to do this, Emitac has also signed another exclusive agreement with 3i Infotech, a global IT firm offering IP-based software solutions.
Raj says, "Because of the innovation that 3i brings in the managed services industries, we can now connect our NOC back to their offshore. This provides us the ability to offer around the clock expertise for various technologies."
According to the CEO, the third big opportunity for the firm is with public cloud.
"If you have your own IP, then you have the ability to host it on the cloud and offer it as a Software-as-a-Service globally. This way we are not restricted to any one geography and gives us true systems integration capabilities. With this in mind, we have acquired a company and are currently in the process of concluding all the legal work. Our objective was to have intellectual property and software development capabilities with this acquisition."
Over the next few quarters, we will see the CEO taking the capabilities gained from both partnerships and the acquisition into the market.
"While we have already begun to seriously engage with customers in this journey towards public cloud, our aim is to further strengthen all our activities towards this objective. Our second most important priority will be execution on managed services over the coming months."