Thirty Arab national have reportedly been shortlisted for a six-month intensive training programme with global tech giants including Google, Twitter, Amadeus, Facebook and Udacity.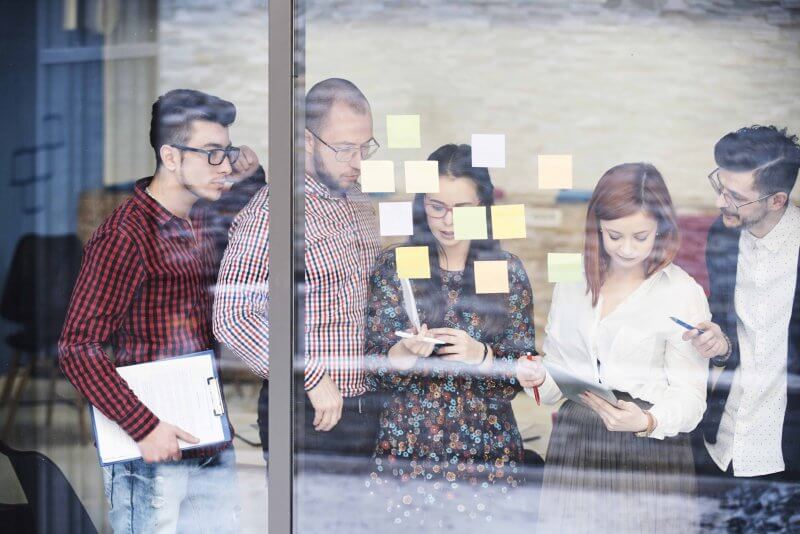 The programme Jadarah is being held in Dubai until February 28, 2019 and is being run by Al Tayyar's Strategic Online Business Units in Riyadh, Dubai and Cairo.
It involves teaching students how to pitch their business ideas, problem-solving methods, market research, stress management, training on Twitter platforms, knowledge-sharing trips to Facebook's regional office. According organisers, the programme will also be a paid opportunity, which will possibly lead to a full-time role at the online unit, potentially with one of the programme partners.
Jadarah candidates will also attend a series of boot camps on AdWords and Google Analytics delivered by product experts at Google Dubai.
In an interview with local media, Muhammad Chbib, head of Al Tayyar Strategic Online Business Unit, highlighted high participation from female candidates in the programme. "We are really pleased to report that over a third of the applications are from females. We are certain to be able to increase this number in upcoming years, to encourage young Arab women into the workforce of the future."