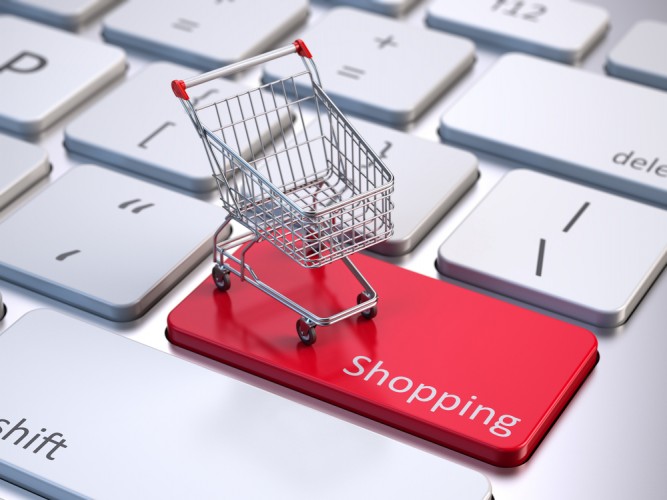 Over this year, UAE's e-tail segment has been buzzing with developments right from the beginning. JadoPado's and Namshi's purchase by the $1 billion e-commerce platform Noon.com and Emaar Malls respectively as well as Amazon's entry into the region through Souq.com acquisition are some of the things that will definitely shape the future of online retail in the UAE.
Previously, customers weren't entirely sure of the quality of products found at e-tail stores. Last year, most of my Christmas shopping was done online and I actually had to buy a new set of gifts from the mall, as the items that were delivered didn't meet the quality expectation the product images conveyed. However, with Amazon in the picture, the market perception of Souq.com particularly is changing for the better. Now that Souq.com has Amazon's backing and expertise, we can see the e-tailer refining its operations at a large scale. Customers have been pleasantly surprised to see their order being delivered early next day morning, even though it was only placed at midnight. These kinds of enhancements are what will differentiate an e-tailer from the competition.
And talking about competition, this month with the super sale across both e-tail platforms and malls, customers were spoilt for choice when it came to great deals and discounts. We also saw retailers such as LuLu pushing online grocery sales during this time. Currently, according to the retailer, online grocery sales represent less than 5 percent of the overall monthly sales through its web portal. While that is surely not a conventional online product segment, Indian players BigBasket and Reliance have been doing it successfully for a few years now. We have also seen Dubai grocery delivery application InstaShop doing a decent job since its launch a few years ago. There are several other players in this space.
As a customer, I'm comfortable buying grocery online. It's a matter of trying it once and seeing the quality of products you get. But what I cannot fathom buying online are sunglasses. I believe that's a product we just got to physically try it on. And yet, a dedicated online eyewear store eyewa.com began its operations in the UAE and Saudi Arabia this month. Perhaps, if you have already tried it on at the mall, then purchasing at an e-tail store could be possible. Either way, with eyewa's 30 days return or exchange policy, customers do have an option.
This goes to show sky is truly the limit with online retail and at the moment we have only scratched the surface. It will be interesting to see how the region's e-commerce market develops over the next few years. And in the meantime, I'm hoping this year, I don't have to leave my couch for my Christmas shopping.