This week, many of us are celebrating International Day of Happiness – a day designed to make happiness a greater priority for all of us.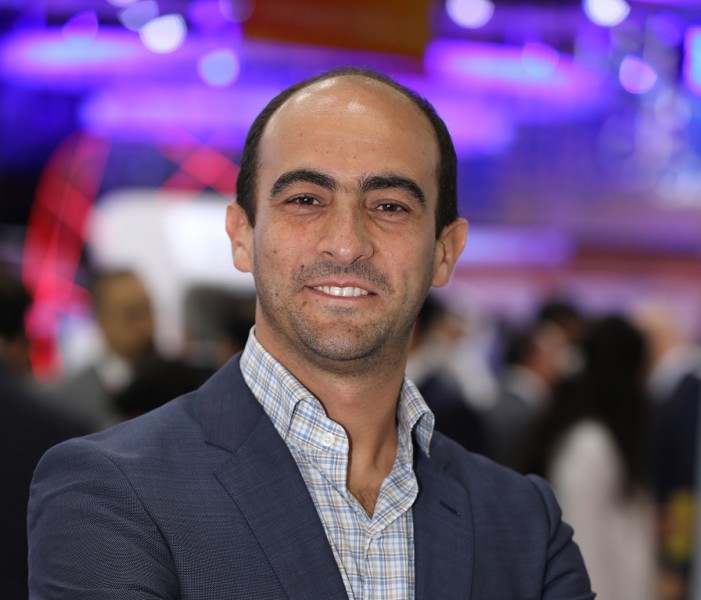 We in the tech industry can take real pride in the contribution that technology has made in enhancing peoples' lives, transforming the way people work, play and engage with each other. This transformation is particularly visible in customer/citizen experience (CX), with businesses and government agencies able to have to better conversations with consumers of their services and deliver more consistent experiences with context.
Whether you're seeing a doctor, setting up a bank account, or applying for a license, your CX journey now extends across far more channels than ever before. Today, you can choose from voice, mobile apps, e-mail, social media, and more – as consumers, we find them all incredibly useful.
The digitisation of customer engagement is giving organisations much deeper insight into satisfaction trends – and much greater challenges. According to Gartner, 89% of companies today expect to compete primarily on customer experience. It's no longer enough for call centre staff to self-evaluate an experience with a customer or offer a post-call survey. For businesses, it's about real-time analytics of the interaction, using sentiment analysis and artificial intelligence to measure customer behavior in a more genuine way.
Likewise, the ability to combine this data from one organisation to another is adding a whole new dimension to customer satisfaction in 2018.
Unfortunately, banks, hospitals, government departments, and so on tend to house this data in silos, and usually either don't share with other organisations or share long after the customer experience has ended. However, more organisations—especially on a government level—now realise the benefits of sharing analytics data to promote happiness and positivity on a community scale.
Managing this enormous volume of real-time data is still a huge challenge for many. Most organisations aren't satisfied with their ability to use data to improve the customer journey.
Enter the power of blockchain. By combining blockchain architecture with automated data analysis, businesses and governments can have secure access to industry-wide, real-time customer insights. Today's blockchain infrastructure securely collects and shares anonymous customer-interaction data from a network of peers. By adding in real-time automated analysis of speech and text interactions—such as chat, IM, email and SMS—to further identify behavioural trends, organisations can enhance their ability to anticipate requirements and proactively respond to customer demands.
It's still early days in exploring the exciting potential of blockchain. Moreover, no single technology player can deliver all the elements of this journey in every sector. A collaborative effort is required to grasp the opportunity at hand. Technology, business and government leaders must work together to leverage disruptors such as blockchain to develop the strongest ecosystem possible for measuring customer experience happiness.