With increasing complexities around cybersecurity, the need for threat intelligence is becoming more apparent. Ahmed Ali, VP of Sales for EMEA, Cyware, sheds light on how the company's innovative offerings can enable organisations to leverage the strategic value of threat intelligence.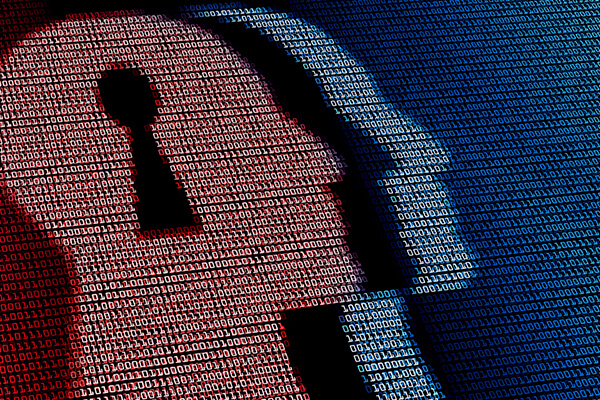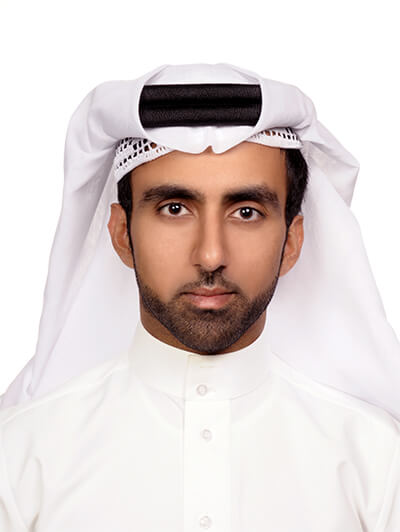 Today's ever-evolving threat landscape and growing sophistication of cyber-attacks make defending organisations a Herculean feat. That's why to gain an edge against threat actors, IT leaders need to be able to predict future attacks so they can prioritise their responses and accelerate the decision-making process as well as response time, providing better security altogether. To do this, threat intelligence is paramount.
With data at its core, threat intelligence provides context such as who is orchestrating the attack, what their motives are and what indicators of compromise should you look for, which help organisations make informed decisions about their security.
The Middle East has witnessed a significant increase in threat intelligence solutions over the past year. In the UAE, a recent industry study highlighted that 69 percent of businesses view threat intelligence as extremely important for their security strategies. A key driving factor behind this is the growing demand from organisations to be at the leading edge of security and the need to incorporate threat intelligence for more effective security operations.
Seeing this strong demand and opportunity, threat intelligence and cyber fusion products provider Cyware has recently entered the Middle East market and signed a distribution agreement with regional VAD Exclusive Networks.
Headquartered in New York, Cyware develops innovative solutions that deliver capabilities for strategic and tactical threat intelligence sharing, cyber fusion, security orchestration and automation, and incident response. The company also has a DevHub in Bangalore and an office in Mumbai. Over the last year, the company has seen tremendous growth, adding new customers across the globe and expanding its team and operations in nearly every department.
The company extended its footprint into the region in late 2019 with its operations based in Dubai. At the helm of its regional business is its VP of Sales for EMEA Ahmed Ali.
"Threat intelligence is vital in fortifying the defences of the security technology stack at any organisation," he says. "Knowing what to defend against and how best to prepare for and prevent potential threats are they key benefits of threat intelligence. We have designed our threat intelligence platform solutions to make it as easy as possible to leverage automation and operationalise intelligence for a faster, smarter defence."
The use of threat intelligence provides numerous benefits in making security operations more proactive and understanding threat actor behaviour more effectively. When it comes to detecting and analysing threats at an early stage, tactical threat intelligence plays a central role by illuminating a threat actor's tactics, techniques, and procedures (TTPs). Cyware's solutions make secure collaboration, cyber resiliency, and enhanced threat visibility a reality for organisations, sharing communities (ISAC/ISAO), MSSPs, and government agencies.
"There are four main tasks that are vital to a security team's role – prevent, predict, defend and respond," explains Ali. "Threat intelligence can help organisations predict behaviours, analyse them and then apply those analyses into their prevention measures. This will ultimately help them bolster their defences and allow them to better respond to threats."
As the cybersecurity industry continues to evolve, conventional approaches to defending an organisation's assets and networks against advanced threats are no longer sufficient. Combatting these complex threats pushes security teams to adopt a wide variety of security products and solutions, which results in the creation of huge volumes of threat information in different formats. This makes analysing, correlating and prioritising this information a tremendous challenge for security teams to effectively triage and respond to critical incidents. To help address this challenge, Cyware designed its Cyber Fusion Center.
"The Cyware Cyber Fusion Center offers SOAR and more. It unifies several security functions such as threat intelligence, vulnerability assessment and incident response among others into a single, connected platform. It enables organisations to increase the speed and accuracy of their operations while reducing costs and risk of analyst burn out," says Ali.
He adds, "Just like other SOAR platforms, it provides advanced orchestration and automation to stay ahead of increasingly sophisticated cyber threats. But what we have done differently is we developed a feature called 'connect-the-dots'. Now, what this feature does is once an organisation integrates Cyber Fusion into their security stack, it fetches data from multiple endpoints. It sifts through huge volumes of cyber incidents with varying information and coalesces them. It then leverages the platform's orchestration capabilities and fuses all the threat data from existing security tools to deliver the optimal response to these incidents."
Speaking about the firm's partnership with Exclusive Networks, Ali says that the VAD's robust vendor portfolio and vast channel network make them the right partner for Cyware in the region. "Exclusive Networks has a strong reputation as a distributor of IT and cybersecurity products. Prior to signing them on as our VAD for the region, they did their due diligence to ensure that we complement their current portfolio and presented us with a clear strategy on how they can further fuel our growth. With localised teams and a great technical knowledge, we see them as an extension of our global team."
In the coming months, Ali says that they aim to continue to spread awareness about their capabilities and offerings in the region. "Just like every company across the globe, the COVID-19 pandemic has slowed down some of our go-to-market strategies. However, we took the last few months as an opportunity to enhance our marketing and awareness plans."
Moreover, the company also endeavours to further enable organisations across both public and private sectors to leverage threat intelligence to collaborate and develop advanced defences against today's cyber threats. "Cyware's growth is only just beginning. We've designed all our products to help teams build stronger and more resilient defences. More and more organisations are recognising this and are adopting our technology. The coming months will bring further success, growth, and increased product innovations," he says.