D-Link Middle East and Africa director for Sales and Marketing Sakkeer Hussain discusses the company's latest initiative to support partners amid COVID-19.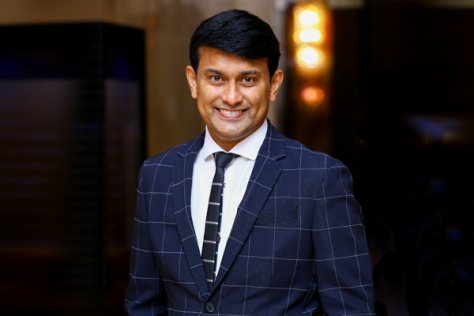 The COVID-19 pandemic has undeniably posed unprecedented challenges to businesses, governments, and societies around the world. Over the last few months, organisations across various sectors have responded to the pandemic in different ways to ensure business continuity, secure their supply chain and leverage innovative ways to generate revenue.
However, many companies have also taken steps beyond their usual businesses to help not only their employees but also their partners and customers cope with the paradigm shifts brought by the pandemic.
As the world settles into the new normal, it is undeniable that more than remote working, the use of Personal Protective Equipment (PPE) such as face masks has become standard practice as we go about our day-to-day lives.
Against this backdrop D-Link, the global leader in connectivity solutions for small, medium and large enterprise business networking, embarked on an initiative to provide reusable face masks to its internal stakeholders, distributors and partners to help them stay protected against the spread of coronavirus.
"Due to the COVID-19 pandemic, the demand for face masks has grown significantly. The UAE government has done a commendable job in ensuring that there is no shortage of facemasks available to the public. As a global technology leader, D-Link decided to add to these efforts at a small scale by locally sourcing face masks. To date, we have distributed over 1000 reusable ear-loop fabric face masks as immediate support," said Sakkeer Hussain, director, Sales and Marketing, D-Link MEA.
According to Hussain, in the midst of such an unprecedented crisis, companies across sectors that can afford to, have a responsibility to contribute to society in any way they can.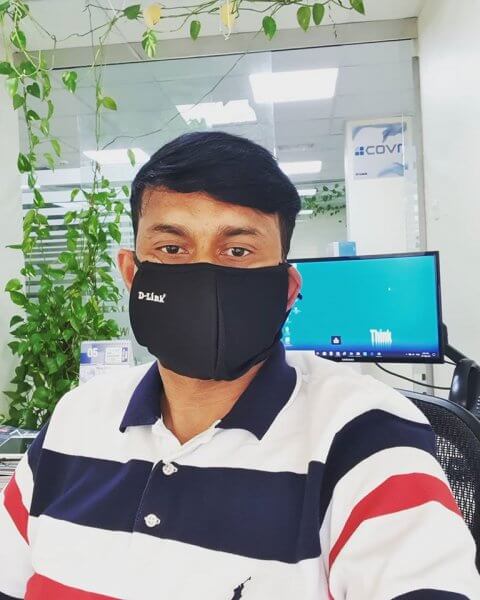 "Millions of people across the globe have been affected by COVID-19, directly or indirectly, and many more continue to be impacted. Times like this demand established firms to come together and drive initiatives that can help ease the situation," he said.
D-Link is among the many tech companies and IT pros who are pitching in and are doing their part to help fight the ongoing coronavirus pandemic.
"Technology is a powerful enabler and we have seen tech companies offering innovative solutions and services during this crisis. D-Link has also unveiled several pioneering solutions to help cater to the evolving demands customers have in the 'new normal'. That being said, we know that there is scope to go outside your expertise to contribute meaningfully," he said.
Hussain highlighted that D-Link Face Masks have been well-received by their stakeholders and that the company plans to create more as face masks become an essential part of the new normal.
"A socially responsible company means that you are interested in the greater good and not just your profit margins," said Hussain. "That's why we are also continuously encouraging our stakeholders, partners and customers to contribute in any way they can to help enhance the society at large. Situations like this remind us why it is so important to give back to the community and society."
D-Link remains committed to its stakeholders and will continue to have regular initiatives and activities to help build the economy and society together, according to Hussain.
"We are optimistic about the second half of the year and look forward to reaching new heights together with our partners and customers," he said.