Spoonfed is a Dubai-based distance food delivery app concept that aims to transform food delivery accessibility across the city.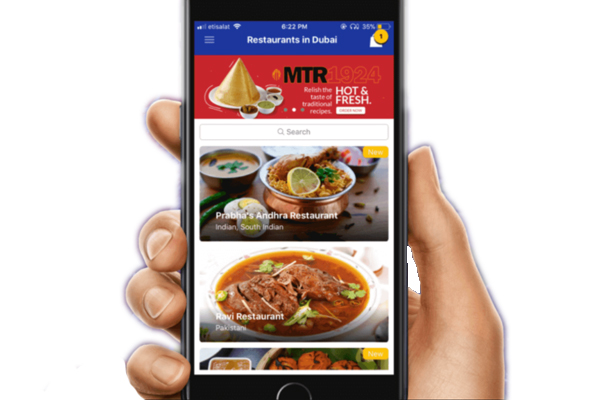 According to the company, the new platform offers a unique offering in the food-tech market as it delivers across an uncapped radius of the city, offering restaurants outside of just location-based search results.
Spoonfed is built on the vision to showcase the best of neighborhood eateries in Old Dubai to New Dubai, by delivering customer favorites and nostalgic meals from out-of-reach areas.
Over the past year, since the app launched into the market, Spoonfed has built a loyal client base which is reflected in the strong customer retention figures dependent on the area in which they reside. From March, 2017 till date, Spoonfed has seen a growth of nearly 30% – 40% month on month and has been able to reach a retention rate of 48% with all those who have used the services.
Among the key offerings of the platform is it does not require a minimum order amount and it also has its very own heated delivery bag to ensure that the longer lead orders stay fresh and hot.
"There's no doubt that food-tech space in the Middle East is transforming. One should also keep in mind that food related businesses are tough due the very tight margins. The only way restaurants can make a profit is to increase the number of orders being served, utilizing the existing infrastructure to the fullest." comments Sudhir Narisetty, Chief Executive Officer and Co-Founder, Spoonfed Dubai.
"Most food delivery companies operate in a 5km to 7km radius, which means, there is a limitation to the number of people that can be reached. With Spoonfed, we wanted to open up the delivery radius so that restaurant can reach a lot more customers and they can enjoy a wider selection of delivery options." He continues.