Snapchat users can rejoice as the app will allow you to unsend a message, avoiding those awkward moments when you make a faux pas you immediately regret. It's a new feature called Clear Chats.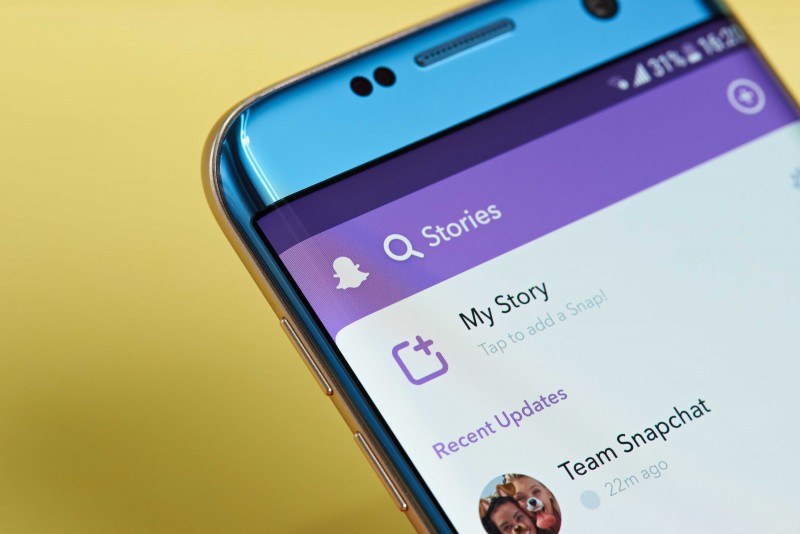 The feature will arrive in an upcoming update that will arrive in the next few weeks, according to TechCrunch. Once the latest version is out and you've downloaded it, you'll be able to long-press on any message and select the option to delete.
This will apply to any message, whether it's an image, video, sticker, voice note or simply text. It will also work for group chats, but unlike some other systems, other participants will be notified that you've deleted a message so it's not a complete secret.
Although this sounds great, there's a catch. Deleting a message will only work if all parties in a chat have the latest version of the app, or if they don't have an internet connection. It also won't protect from screenshots if you're slow to delete.
Clear Chats will mean users feel more comfortable to share sensitive information, but it also arguably makes it easy to get rid of evidence of abuse. We'd still like a way of blocking screenshots of traditional snaps.