Over 80 percent of centennials living in the UAE play games on their mobile devices on an average 20 to 40 minutes per day, according to a recent study.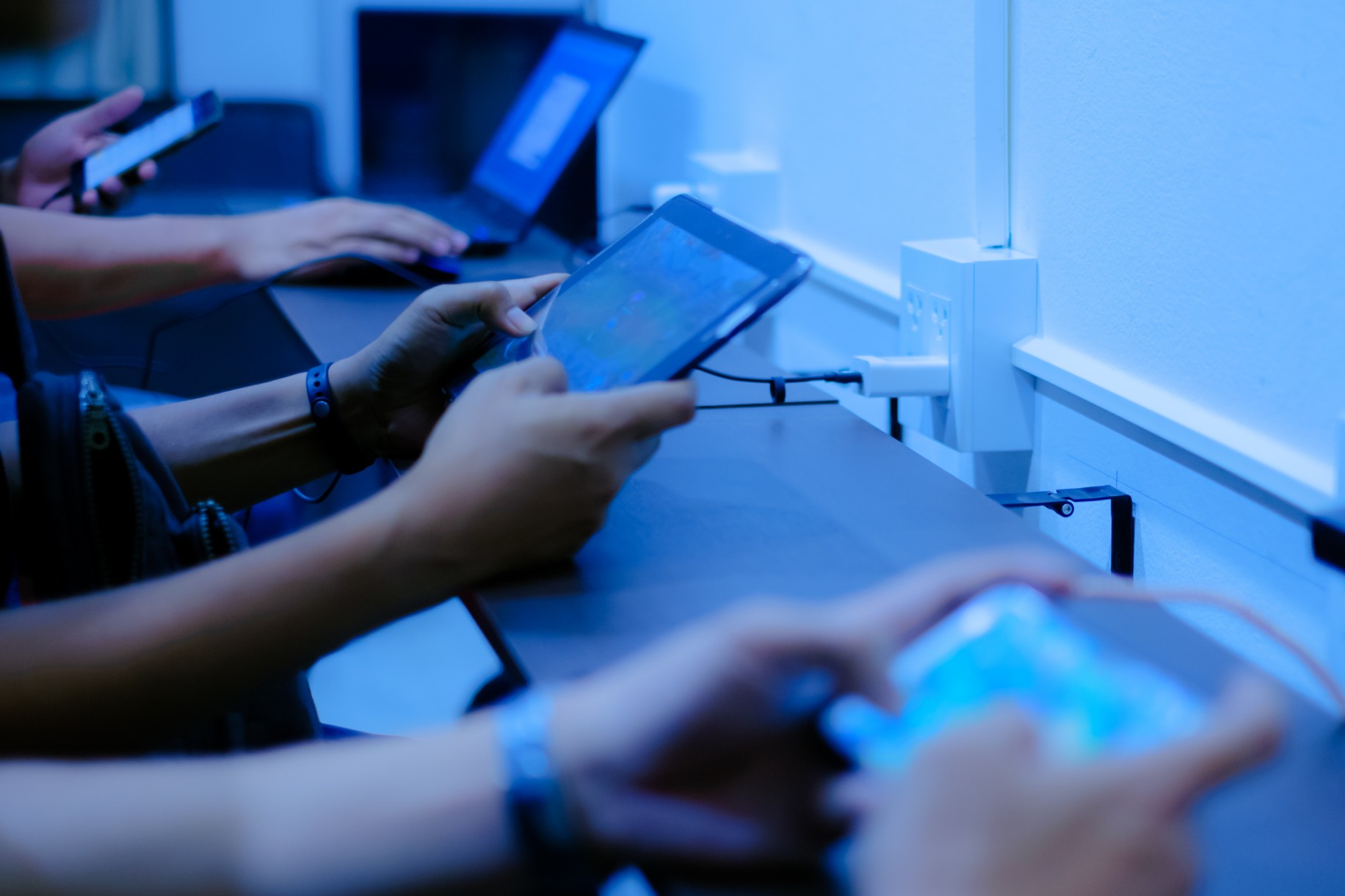 AdColony EMEA partnered with OnDevice to conduct a survey of mobile gamers and mobile gaming habits, and the results reaffirm the global trends where mobile gaming is a demographically diverse audience that continues to expand and grow in the region.
The global gaming market will reach over $115 billion in 2018. At over $50 billion, the mobile gaming industry accounts for nearly half of all the global gaming revenue.
The study looked into respondents from +16 years old, across different local demographics, the survey paints a rosy picture for the future of mobile gaming in UAE, Saudi Arabia and Egypt.
Samantha Billingham, Regional Sales Director at AdColony EMEA said, "The gaming industry is no longer a niche arena for a certain age group or consumer segment. With the advent of mobile gaming and improvements to hardware used in playing these games, gaming has become a viable form of entertainment for players from all backgrounds and ages. Almost 90 percent of the smartphone owners in UAE, Saudi Arabia and Egypt are playing mobile games. You might not consider yourself a mobile gamer but this doesn't change the fact that you are playing games on your mobile phone."
In 2017, 42 percent of all gaming revenue went towards mobile games with a predicted growth to 52 percent in 2022. With over 800, 000 mobile games in the app store, these apps accounted for more than 80 percent of all app revenue from Apple's iOS App and Google Play Stores.
In the UAE, the study found that 86 percent of Centennials and 79 percent of Gen Xers identify as mobile gamers. The majority of those who play mobile games every day play games five times or more.
Looking at Saudi Arabia, the study found that 88 percent of centennials and 50 percent of Gen Xers identify as people who play games on their mobile device. On average, mobile gamers average in the Kingdom spend 10 to 20 minutes a day playing with a majority of those play games five times or more.
Meanwhile, in Egypt more than 90 percent of centennials and 88 percent of Gen Xers play mobile games on an average 20 to 40 minutes a day.
The study highlighted that mobile gaming habits across many countries are in fact universal where all ages play daily and multiple times a day. It noted that people like to watch videos in exchange for content and the types of games they play differ by gender, mood and mindset which determine why they play and how they feel while playing.
The survey revealed that this growing market for mobile gaming shows no signs of stopping, and has become a mass marketing channel for brands with high attention potential and huge opportunity for developers, publishers, and advertisers alike.
Michael Ward, COO, On Device Research, said, "Research indicates the UAE was crowned the top region for smartphone penetration in 2017, with an amazing 80.6 percent penetration rate and a grand total of 7.5 million people with smartphones. Over 80 percent of people agree that they feel happy and relaxed while playing a game which is a huge opportunity for brands when trying to capture consumer attention in high potential mobile gaming environments."