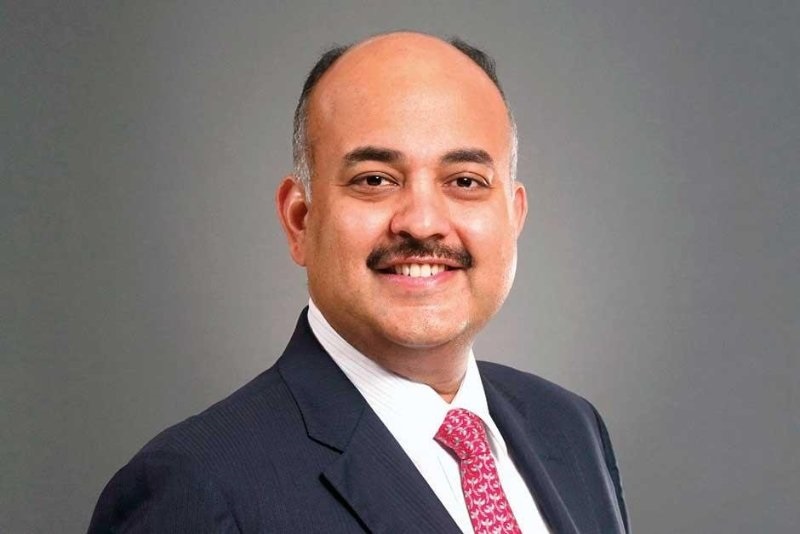 The growth operation and management (O&M) model in the healthcare sector will enable healthcare providers around the world to offer patients better services, according to the CEO of one of the region's leading healthcare groups, NMC Healthcare.
Speaking ahead of his participation on a panel entitled 'transforming healthcare with technology' at the 2017 Milken Institute Summit in London, Prasanth Manghat said NMC Healthcare is also committed to exploring ways artificial intelligence can positively impact the healthcare sector.
"The O&M model in the healthcare sector provides a great opportunity for NMC Health to expand its footprint across the GCC," Manghat said. "With the healthcare industry adopting rapid positive changes, we're confident the O&M model will soon become a leading trend.
"As a responsible healthcare organisation, we're researching and studying various aspects of AI to enable our new care models and systems. AI can be used for varied areas including research, record-keeping and also for making accurate diagnostic assessments. We're confident that if used constructively, artificial intelligence has a long way to go."
NMC Healthcare manages multiple private and public-sector healthcare facilities across the UAE. The healthcare provider aims to reach O&M revenues of AED69.7m, a figure boosted by its recent deal with Emirates Healthcare.
The Milken Institute London Summit on 5th December will bring together the foremost leaders in business, government, diplomacy, technology, media, and philanthropy to discuss, confront and solve the grand challenges ahead.
The panel discussion will also include; Michael Acton Smith, Co-Founder & Co-CEO of Calm; Sarah Haywood, CEO of MedCity; Ben Maruthappu, Co-Founder of Cera Care, NHS Innovation Accelerator; and Andrew von Eschenbach, President of Samaritan Health Initiatives Inc. and former Commissioner of the US Food and Drug Administration.
While expansion and adoption of technology remains the core focus at NMC Health, the group is also establishing its mark in humanitarian services. The organisation is treating needy cancer patients and has pledged to offer unwavering services to patients who cannot afford treatment.
"Treating needy patients not only enforces our social responsibility, but also helps us reach out to vulnerable patients to ease their suffering," Manghat said.